its price reaches $ 1,762 per ounce, the highest level since 2012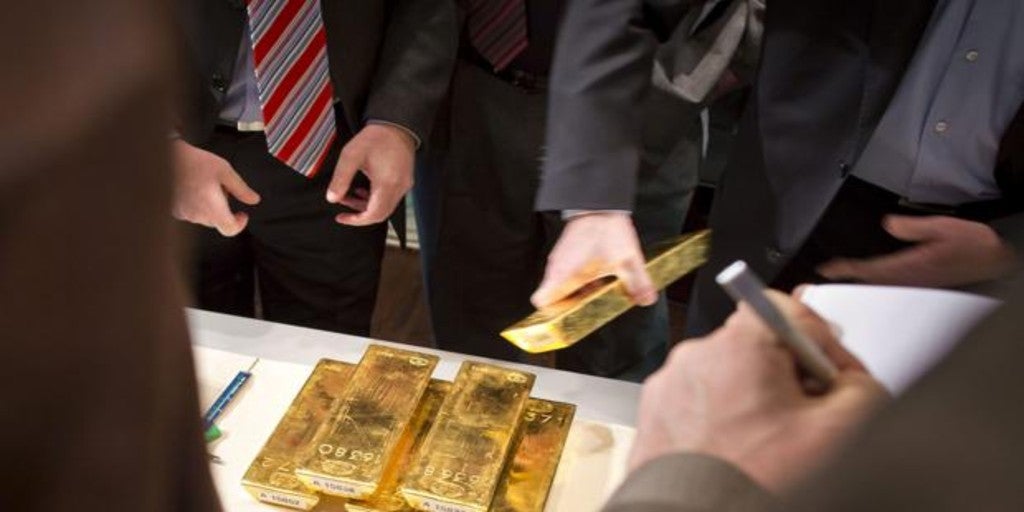 Madrid
Updated:
save

Gold, which is considered an active refuge when crises intensify, Today it has exceeded $ 1,762 per ounce, its highest level since September 2012, when it reached $ 1,771.
Last week, specifically Thursday, the gold metal had already reached $ 1,752 an ounce, which was its maximum since 2012.
Gold recovers strongly after crash in March, when the price fell to $ 1,461 despite investors fleeing equities in the face of the crisis unleashed by the expansion of the coronavirus. According to analysts, that decline was due to investors seeking total liquidity and shedding even assets considered safer.
Investment banks JP Morgan and Goldman Sachs believe that the price of gold can go up to $ 1,800 per ounce.