It's official: the interior Álvaro Jiménez, third signing of the UD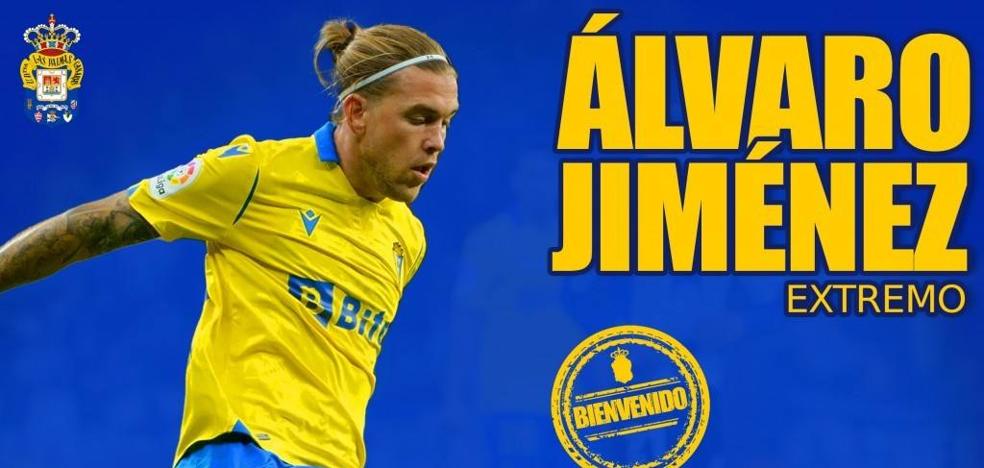 football
Arrives on loan from Cádiz until the end of the season
Alvaro Jose Jimenez Guerrero (05/19/1995, Cordoba
) is the new winger for UD Las Palmas after the transfer agreement reached with Cádiz CF and the player, until the end of the season.
Alvaro
he trained in the Real Madrid CF youth academy, from where he made the jump to Getafe CF in the 2017/18 season. After passing through the ranks of Real Sporting and Albacete BP, the player ended up at Cádiz CF, a club that loaned him out to UD Ibiza last season.
With more than 120 matches played in the silver category, Álvaro Jiménez, who acts as a pure winger,
arrives at UD Las Palmas to bring speed and depth to the team with a style of play in which he seeks association and in which he has a good kick from set pieces.