It's official: Rogelio Peñate returns to the World Rally Championship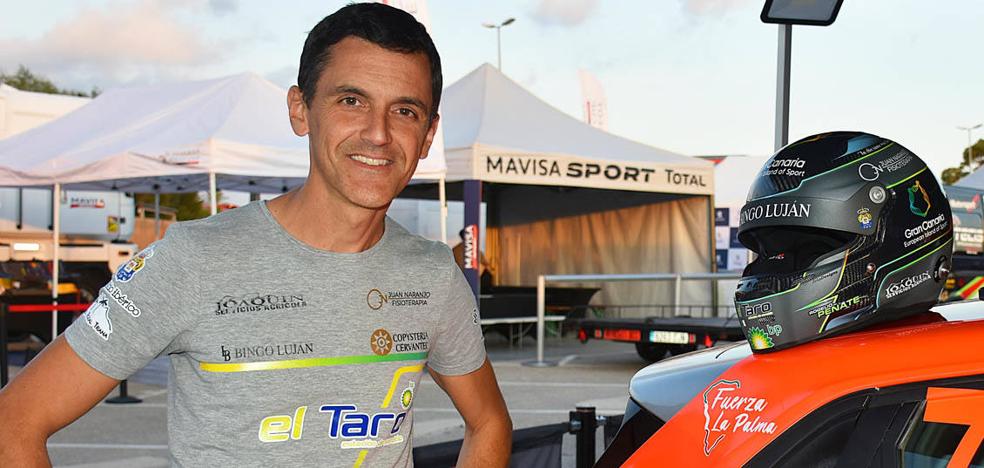 motoring
The co-driver from Santa Lucía will start his journey in Italy and with a Ford Fiesta Rallys3
It can now be confirmed. The co-pilot from Gran Canaria,
Rogelio Peñate returns to the World Rally Championshipand will do it in the
Rally of Italy «Sardinia» with the number 60 on the doors of his car.
This is the project with which Peñate has been fighting for many years; «It seemed unattainable, but we can now say that it is a reality.
It was one of my priorities to return to the World Rally Championship and we will do it hand in hand with Diego Domínguez in a program of 6 teststo try to bring the title to Paraguay and Spain", commented Rogelio Peñate.
The chosen car is one of the new
Ford Fiesta Rally3a car with just over 220 hp but 4-wheel drive, a vehicle that will be used exclusively in the new WRC3 category of the World Rally Championship, where the Paraguayan-Spanish team wants to record its good form.
Experience at the service of the mount

The car is rented to the Italian team of JME, a Team with a lot of experience in the World Rally Championship and which also competes with another identical car in this year's world championship with the Italian driver Brasolli.
It is now 8 years (2014) since a complete program was made in the World Rally Championship; "It seems like yesterday, but it's already been 8 years since the last time I had a full program in the World Championship, in this time I have been able to be in some WRC rallies and continue to be connected in some way to the championship that I like the most"
"The rallies are still just as complicated and there is more and more competition, I hope to be able to get rid of the thorn of the 2013 runner-up and be able to bring the title to the Canary Islands", he said
penate from Latvia this weekend.