its economy falls 2.2% in the first quarter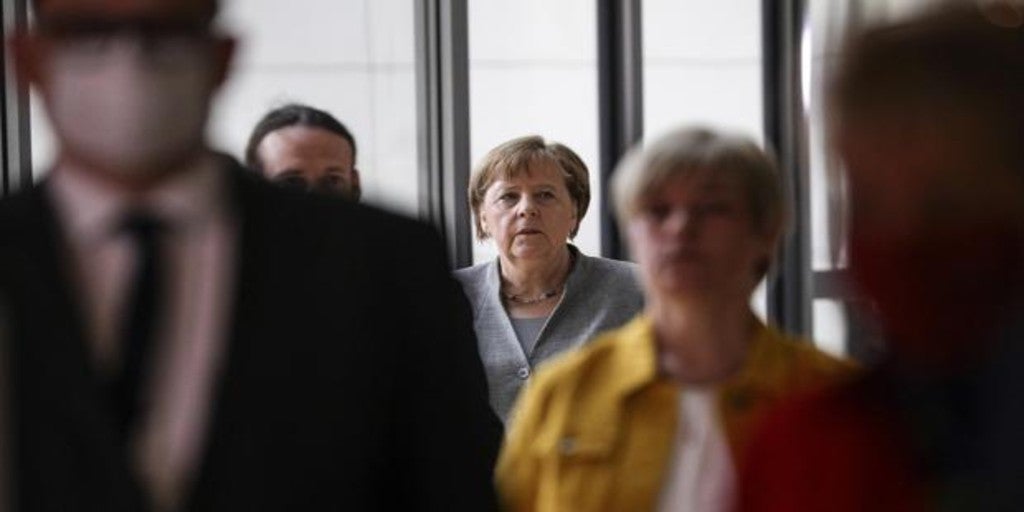 Updated:
save

The German economy fell between January and March 2020 by 2.2% compared to the previous quarter due to impact of the pandemic, the Federal Statistical Office (Destatis) reported at a press conference this Friday.
Although the pandemic was not noticed in the German economy in January and February, the impact of March was "serious" for the whole of the quarter.
The announced advance data indicates that it is the further decline in GDP since the economic crisis and financials in 2008 and 2009 and the second largest decline since German reunification in 1990.
In the first quarter of 2009, the German economy 4.7% contracted compared to the previous three months.
Private consumption registered between January and March of this year a strong fall, as well as investments in equipment - especially in machinery, devices and vehicles.
Meanwhile, public spending and investments in construction had a stabilizing effect and avoided an even further decline in GDP.
Externally, exports and imports also registered a significant drop in the first trimester.
Also in year-on-year terms the german economy contracted remarkably 1.9% - 2.3% adjusted for seasonal and calendar effects.
Only in the years of the economic and financial crisis of 2008 and 2009, the contraction in year-on-year terms was even greater, particularly in the second quarter of 2009, with a fall of 7.9%, or in the first quarter, with a 6.9% decrease corrected for calendar effects.