"It's bullshit and peanuts"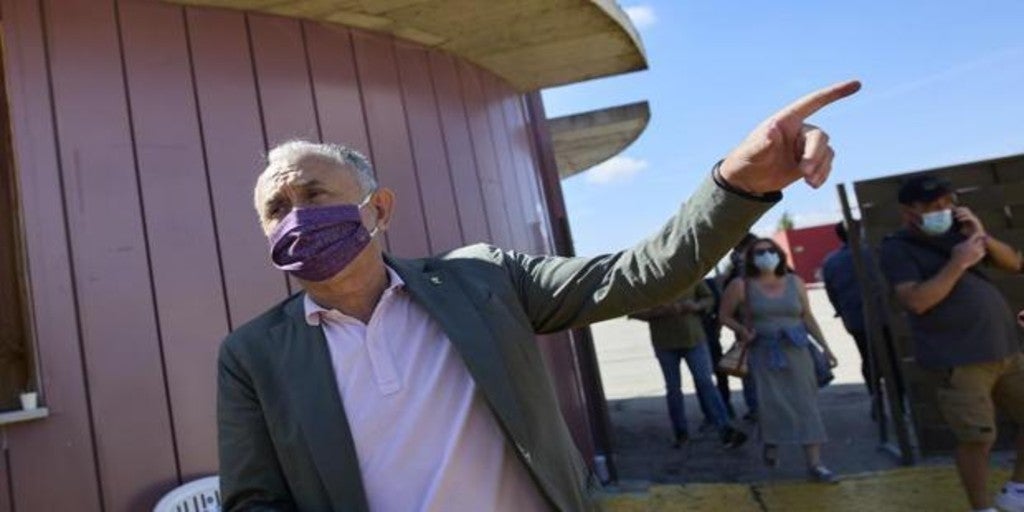 Updated:
Keep

The general secretary of the UGT, Pepe Álvarez, acknowledged today that the rise in the minimum interprofessional wage (SMI) by 15 euros is "shit" and "misery" despite the fact that was agreed between the Government and the unions themselves for the last quarter of the year. Next, Álvarez warned the Executive that either he will increase it to 1,000 euros per month from 2022 or the UGT will not sign any more social agreements.
«You have to tell the truth. The 15 euros are a pittance in a country that has an inflation of 3%. But we have thought that a signature of 15 euros for four months with a public commitment is better, not written but public, of the Government that this line of reaching 60% of the average salary in 2023 is going to be followed. But I will be very clear: either on January 1, 2022 the SMI is at 1,000 euros or the Government has to be aware of that at least with the UGT the pacts were over, "the union leader warned.
Álvarez, in statements to RNE, affirmed that he tied the agreement of an increase of 15 euros despite himself and with the "uneasiness" of not having been able to achieve a higher increase for the last four months 2021. The union leader has stated that this demand to reach 1,000 euros per month on January 1, 2022 will be part of all the union's actions. "If it is possible and the pandemic allows it, we will begin a process of mobilizations so that it is known that this is the path we are going to follow," he added.
During the negotiations with the Executive, the UGT spokespersons present in the social dialogue table insisted that the increase should be from 25 to 30 euros, although in the end they settled for a lower proposal, that is, the one presented by the Ministry of Labor from the first meeting held at the beginning of September. However, as Álvarez recalled today, the acceptance of the finally agreed figure is subject to the approval of another rise as soon as the beginning of next year.
«Here nobody gives anything away, this has been a job done for months and
the Government has had to give in to union, social and executive pressure"Álvarez remarked in this regard.