ITF Beachtennis stars battle for a place in the grand final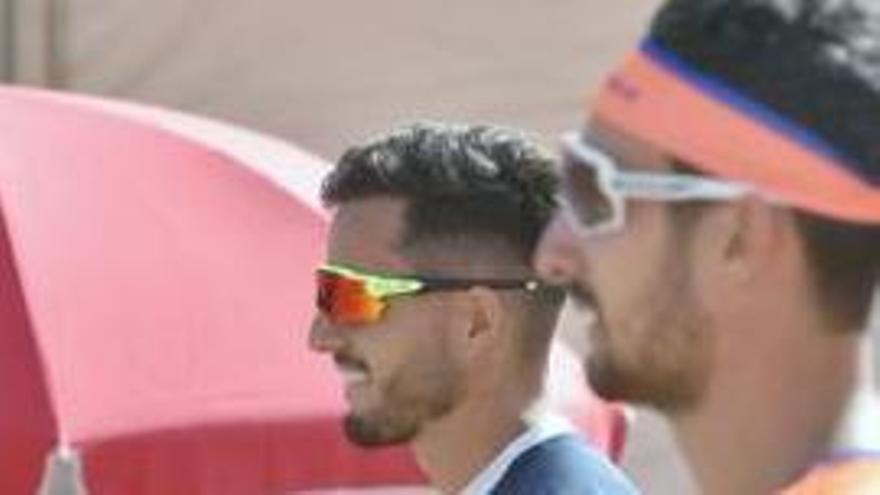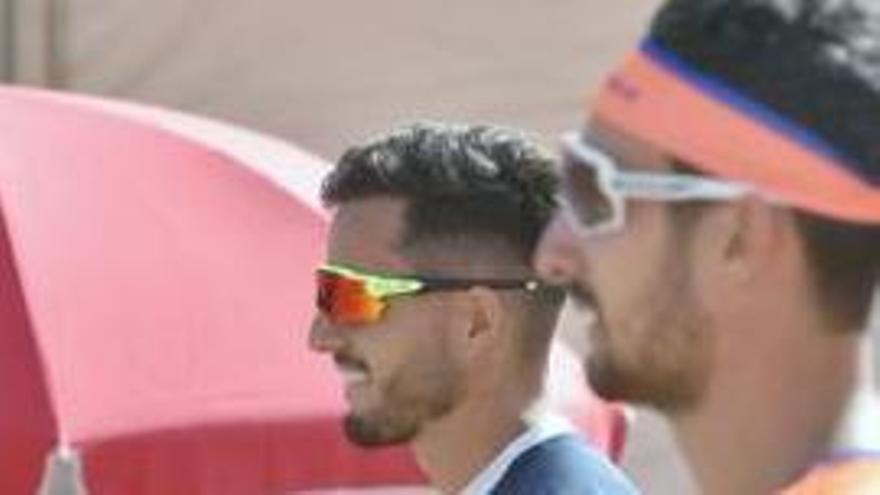 He ITF Beachtennis Gran Canaria Final 2020 faces the final stretch for a place in the grand final in The pits. The main rackets on the planet are challenged in this BT-100 rank tournament and with 10,000 euros in prizes.
Today the curtain rises with the dispute of the quarterfinals with Michele Cappelletti, Nikita Burmakim and Antomi Ramos from Gran Canaria as great attractions. The semifinals and finals will be broadcast by streaming through the ApPROBA Tennis Beach YouTube channel.
The semifinals are played today (12.00) and the finals, tomorrow (11.30 am). In addition to the first rounds of the BT100, yesterday the unofficial competition was held in the categories under 14 and for those over 40 years old.
Fifty games were played yesterday, in this party that is worth promoting as an insurance destination. It should be remembered that 150 players of up to fifteen nationalities compete from Sunday in an enclosure of 2,000 square meters. The moment of truth has arrived and the Island looks for its sand monarchs.