Italy will allocate 4,000 million euros to avoid the rise in the electricity and gas bill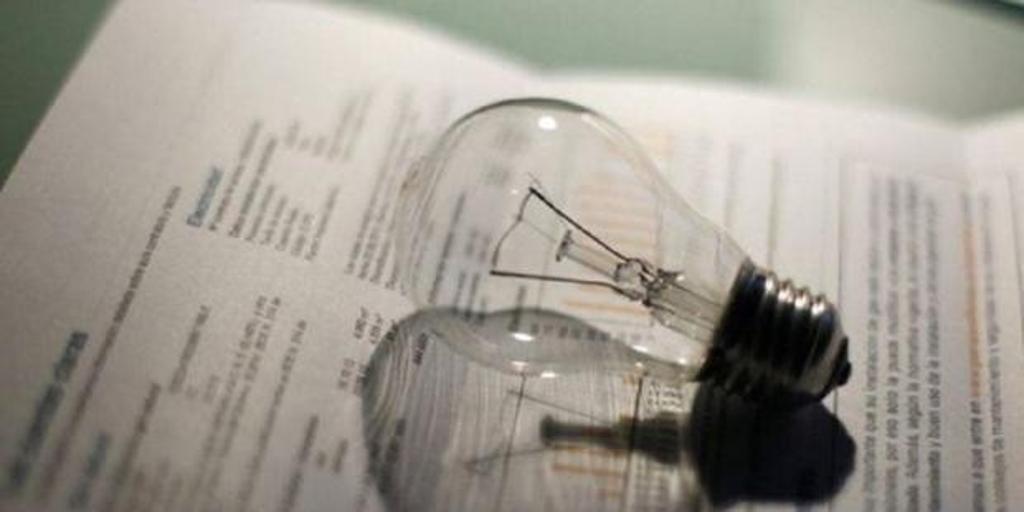 Rome
Updated:
Keep

The government of Mario Draghi will dedicate some € 4 billion to avoid the increase in the cost of electricity and gas, according to the Italian media. The decision will be adopted in the Council of Ministers next Thursday, with the aim of anticipate the 40% increase in electricity and gas which will start from October 1st. This percentage represents one of the highest quarterly increases in recent history, mainly due to the global demand for gas, which makes Italy's fragility in energy matters even more evident, since it depends to a large extent on the outside.
The Italian Association of Energy Wholesalers and Traders states that "this price trend has never been seen, at least in recent times." Wholesale electricity in Italy round 150 euros per MWh compared to 40 euros per MWh a year ago. Gas is around 70 cents per cubic meter compared to 20 a year ago, with an increase of around 350% in 12 months.
Two measures
There are two measures, among others, that the government has on the table to avoid increasing the cost of electricity and gas for Italian consumers. There will be a cut in the costs that appear on the consumer's bill and that are not related to energy consumption. This amount will be paid by the State, which will affect the general taxation that all Italians must pay. But since it is a linear cut, that is, without taking into account the economic and spending capacity of citizens, the government will compensate people with less purchasing power. The lowest incomes, those that trade below 20,000 euros, will have a discount on invoice. In short, it is intended that the bill does not become more expensive, so a decision will be adopted that aims to be fair and with a progressive sense: The one who has more, pays more.
No to Sánchez's model
The newspaper 'La Stampa' rules out that the Italian government follows the model imposed by Pedro Sánchez, «Which focuses on demanding the sacrifice of the large energy companies […] For Rome, this is a solution to the limit, too aggressive and that presents strong risks of a violent reaction in the Stock Market ».
Prime Minister Mario Draghi believes that there must be a global energy rebalancing strategy. To this end, it proposes that the European Union centralize wholesale purchases at European level, as has been done with the acquisition of vaccines against Covid-19 from large pharmaceutical companies.
Nuclear debate
This crisis of rising energy prices rekindles the nuclear debate in Italy. This country today it does not have nuclear power plants. It was in 1963 when the production of nuclear energy was inaugurated. But it came to a halt in 1987 with a referendum promoted after the incident that occurred at the Chernobyl nuclear power plant in Ukraine, a country that was then a republic of the Soviet Union.