Italy or Portugal will be left out of the Qatar World Cup after a diabolical draw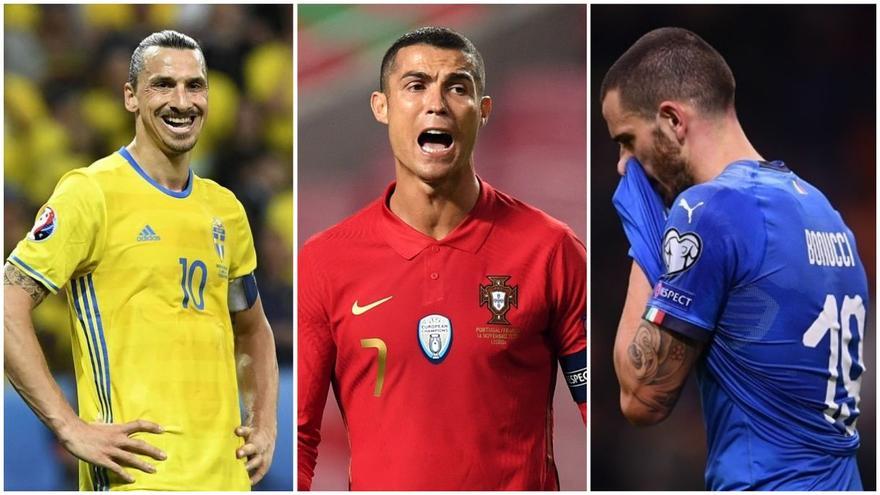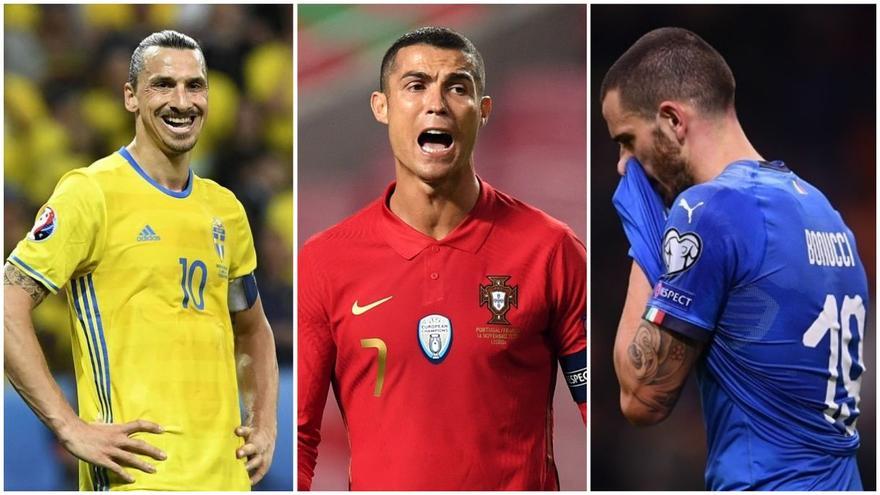 Italy or Portugal will miss the Qatar World Cup from 2022. The draw for the repechage has provided this Friday that the last two European champions they will face each other for a square, if before they meet at home and eliminate North macedonia and Turkey, respectively.
Twelve selections aspire to last three European places for the World Cup and the novel repechage system has resulted diabolical for the two strongest teams in the draw. As seeds, they avoided each other for the semifinals. Italy will host Macedonia at home while Portugal will do the same with Turkey, but being framed on the same route they will have to face each other in the hypothetical final. Cristiano or Verratti; Joao Félix or Chiesa; Rubén Dias or Bonucci, there can only be one left.
Much less level, although extreme equality, offers route A. Scotland will host Ukraine and Wales will play Austria at home. The winners of both single-match qualifiers will fight for the ticket to Qatar.
Finally, route B produced an interesting Russia-Poland. The winner of the clash will be measured by the winner of the Sweden-Czech Republic.
The semifinals will be held on March 24 and 25 in the country of the seeded teams, based on their results in the group stage. The venue for the final three, the March 28 and 29, will be decided by lottery.
Already qualified for the World Cup after winning their respective groups are the following European teams: Germany, Denmark, Belgium, France, Croatia, Spain, Serbia, England, Switzerland and the Netherlands.