Italy intervenes «Uber Eats», according to local media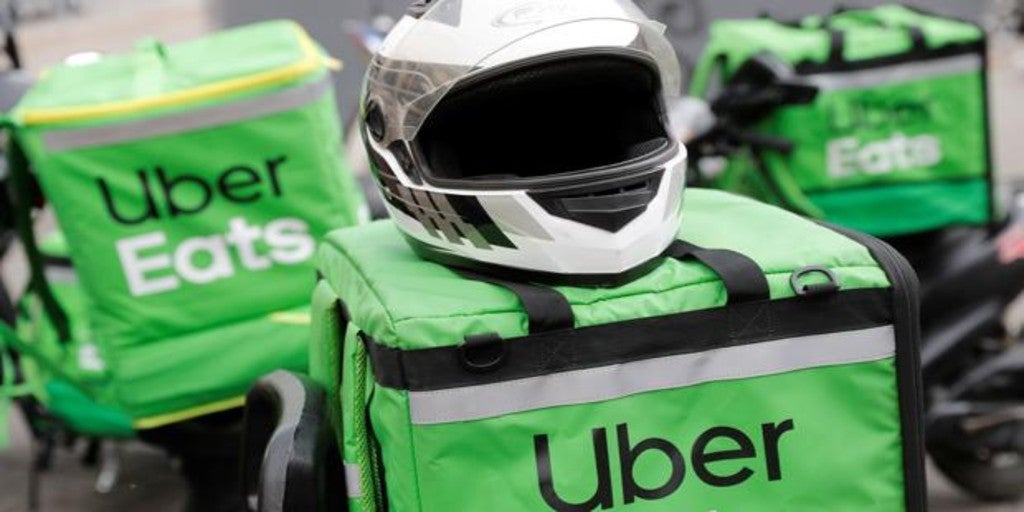 Rome
Updated:
save

A Court of Milan (north) has put under judicial administration to the Italian subsidiary of the Uber platform by the conditions of the delivery people of their food delivery service "Uber Eats", according to local media.
The Preventive Measures Section of the Milanese court investigates whether dealers or riders are exploited of the popular home delivery platform, reports the agency Ansa.
The investigation is carried out by the economic police unit of the Finance Guard, specialized in fiscal and border issues, and is being coordinated by prosecutors Alessandra Dolci and Paolo Storari, according to the same sources.
At the center of the investigation would be the caporalate phenomenon, an illegal form of recruiting labor through intermediaries or foremen, but no further details have been released at this time.
The digital medium «Open» indicates that they were received allegations that some dealers with proper documentation in Italy recruited immigrants in an irregular situation to make them work at your command in exchange for a small percentage of the profits.