Italy extends ERTEs and prohibits layoffs until March 31, two months more than in Spain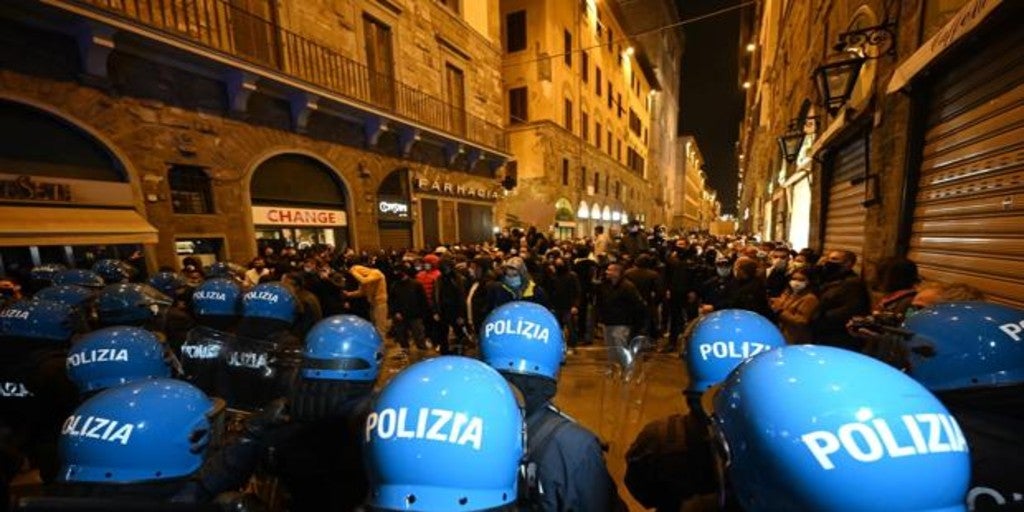 Rome
Updated:
save

The economic and health emergency due to the coronavirus, which is creating great social tension, has forced the Italian Government to extend the protection measures for workers. Until March 31, companies will not be able to lay off employees. Until that same date, the possibility of benefiting from the «cassa integrazione», a system equivalent to the ERTE in Spain, has been extended.
In our country, both measures were extended until January 31, 2021 after an agreement between the Government and social agents a month ago.
The Conte government had to negotiate these measures with employers and unions. In principle, it was thought that the extension could only be one month, from the end of December to January 31. Going further was considered "unsustainable" by businessmen and even some political forces of the government majority, such as the Democratic Party.
In the end, an agreement was reached given the seriousness of the economic and health emergency. Confindustria, the Italian employer's association, accepted the ban on firing employees until March 31, in exchange for the Government extending the ERTEs within the same period.
«We are living a complex situation, with so much worry and suffering. That is why the Government believes that it must make an additional financial effort and give a message of certainty and security to the entire world of work, "said Prime Minister Giuseppe Conte. For her part, the Minister of Labor, Nunzia Catalfo, explained the agreement, welcomed by the social parties: "The layoffs will remain blocked until the end of March and all companies will be able to access the free layoffs of Covid-19 by the same period, that is, 12 more weeks in 2021. It is an important signal for workers and companies at a time as delicate as the one Italy is going through.
Determinant for reaching an agreement has also been the rapid worsening of the spread of the coronavirus. On Friday, for the fourth consecutive day, a new record of infections was recorded: 31,084.
Parallel to the health emergency runs the economic crisis and social tensions. Last night Florence was added to the urban guerrilla that took place in several cities in the past days, with serious damage to the historic center, caused by radicals from the extreme left and extreme right, who threw "Molotov cocktails" and confronted the forces of the order, something never seen in the Tuscan capital, according to its mayor, Dario Nardella: "It was an intolerable violence; there is a minority that takes advantage of and exploits the anger of the people, with the intention of provoking.