Italy expects its economy to fall more than 8% this year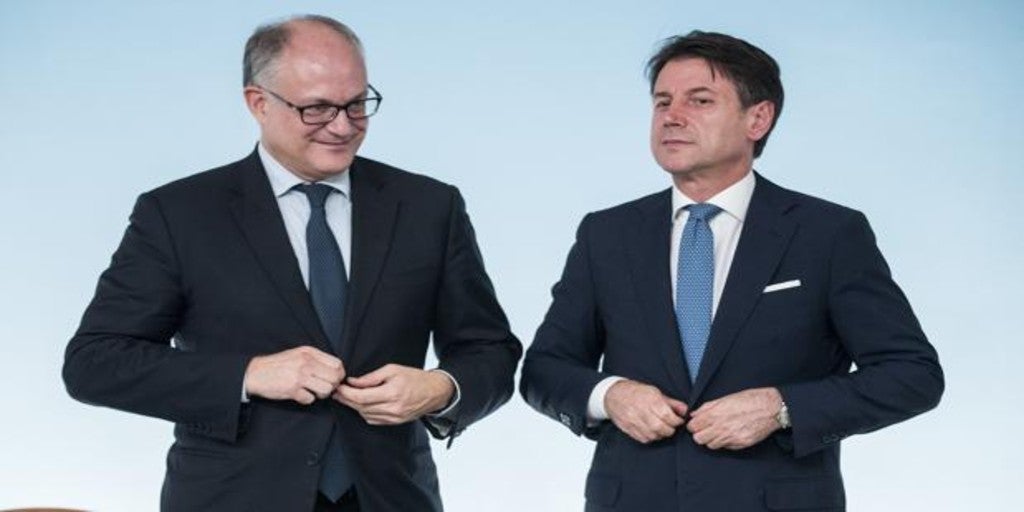 Madrid
Updated:
save

The Italian Government has foreseen that the country's economy falls in 2020 more than 8% calculated in April, but the figure will not be very far, has indicated the Minister of Economy, Roberto Gualtieri, who has pointed to the coronavirus pandemic and the duration of national confinement as the main reasons.
In statements to public television RAI, Gualtieri has stated that «The new estimate will be greater than the 8% calculated, but not too much. All the organizations that expect the Italian economy to decline by 11%, 12%, 13% admit that Italy is doing better than they thought.
Italy must present in the coming weeks its macroeconomic chart for 2021, with which it will make its general budgets for next year and also an update of the macro figures for 2020.
It will deliver before the end of October to the European Commission a first plan with reforms to get the country out of the crisis and request European aid from the Recovery Fund, from which Italy may receive more than 200,000 million, almost 82,000 in the form of transactions and about 127,000 as credits.
The Italian Government had estimated in April that the economy would fall by 8% this year, but Gualtieri stressed that these forecasts were made before knowing "how long the national lockdown would last", which lasted from March to May. Rome then placed the deficit for 2020 at 10.4%, but in July it raised it to 11.9%.
The Minister of Economy has advanced that el GDP will rise "strongly" in the third quarter of the year due to the resumption of productive activity after the stoppage derived from the coronavirus pandemic, after registering a 12.8% drop in the second quarter compared to the first.
He has also pointed out that Italy needs a tax reform based on two pillars, the reduction of the tax burden that increases wages and reduces labor costs, and aid to families. This reform must be financed with a decrease in tax expenditure and the fight against tax evasion, and not with the funds that Italy receives from Europe, as the Commissioner for the Economy of the European Union, Paolo Gentiloni, warned on Tuesday.
The Italian employer, Confindustria, estimated on Tuesday that Italian GDP will rise between 8% and 9% in the third quarter and it will be close to zero in the last one, so that in the year as a whole it will fall between 10% and 11%