Italian musician Franco Battiato dies at 76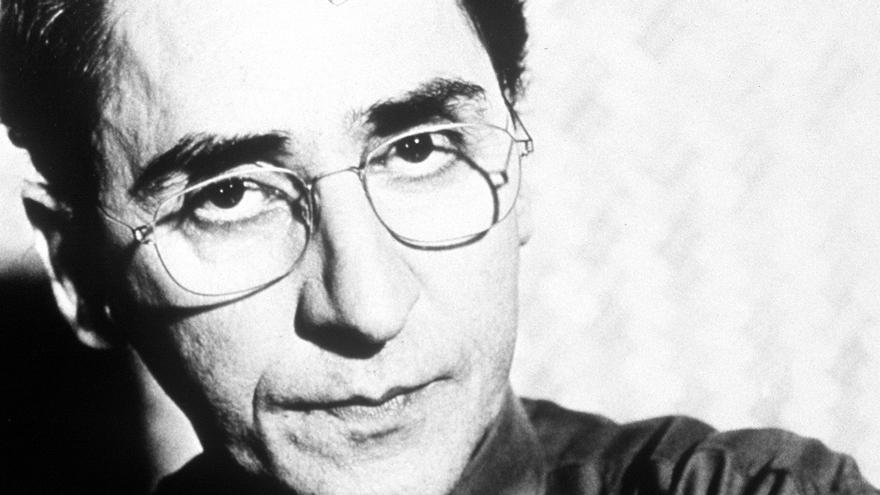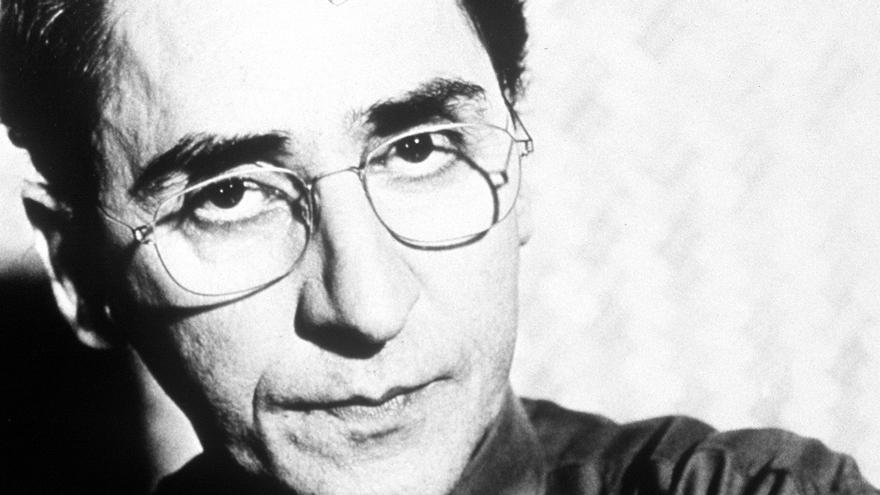 The Italian musician Franco Battiato has died in Sicily at 76 years old, as reported on Tuesday by Italian media. The composer he had been away from the scene for a long period as a result of an illness.
Battiato is considered a relevant composer of Italian music with timeless works such as 'Permanent Center of Gravity' and even 'La cura'. In the course of his prolific career, Battiato has also made forays into film and painting.
The last concert held by the artist dates back to September 17, 2017, at the Roman Theater of Catania and later his tour had to be suspended for health reasons. Shortly before the official retirement, in August 2019, his latest album, 'We will be back again', was released.
Born on March 23, 1945 in Riposto, in the province of Catania, Battiato moved to Milan in the first half of the 1960s to pursue a professional career in the world of music. After his first works with Giorgio Gaber and Ombretta Colli, he debuted as a soloist with Bla-Bla de Pino Massara with the albums "Fetus" and "Pollution".
Intuitive and not very technical musician, Battiato made his first sound ascents with records such as 'Sulle corde di Aries' (1973), 'Clic' (1974) and 'Mademoiselle le gladiateur' (1975).
In Spain, Franco Battiato in Spain has a deserved reputation with several albums published as 'Battiato in Spanish' (1987), the double 'Battiato collection: 29 themes in Spanish' (1996) and the compilation 'La Estación de los amores' (2005).