«It would be a big mistake to ban advertising»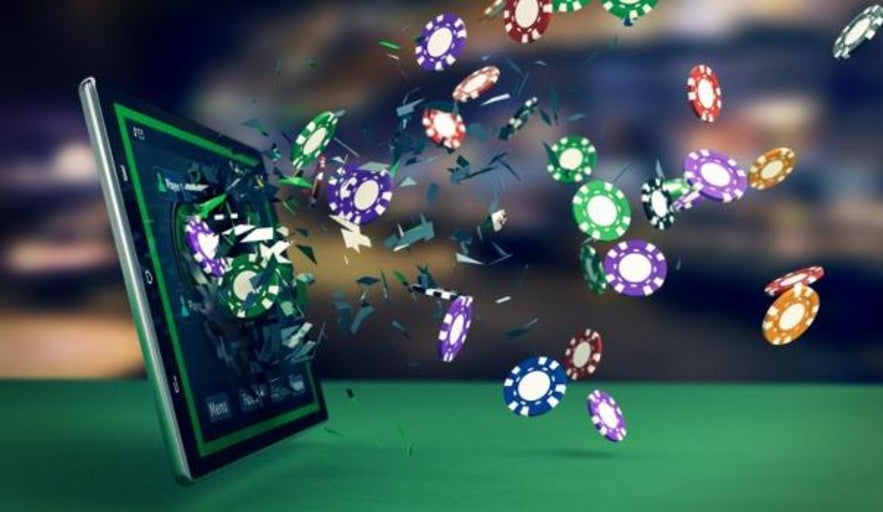 Updated:
The Patron of the private game Cejuego has requested this Thursday the Government in functions to regulate "urgently" the publicity of the sector and have remembered that it is a demand that has been requesting for years, specifically since the approval of the Law 13/2011 eight years ago by the Executive of José Luis Rodríguez Zapatero. In this way, private gambling and betting companies ask to develop the law in terms of advertisements and in aspects such as quantity, messages and schedules to protect the most vulnerable in society, such as minors.
From Cejuego remember that they have already transmitted for years "the position of regulating advertising, but the rules have finally remained in the drawer." "We demand that a regulation of advertising is already developed, since the game is one more leisure offer and that it is done with total guarantee and in safety channels that protect the most vulnerable, such as minors," said the CEO of Cejuego, Alejandro Landaluce.
Although the game companies are in favor of approving more restrictive measures, its spokesmen stand against a total ban and affect the measures must be the same for both the private and public sectors. "It would be a big mistake to ban the publicity of the game, since the freedoms of the vast majority of Spaniards would be limited," said Cirsa's Corporate Director of Institutional Relations, Carlos Duelo, at a press conference.
Within the sector they admit that there are situations that are also of concern to the companies themselves: "Tods are perhaps attending a specific bombing," said Duel. "Another factor that worries is the participation in the announcements of celebrities that are referents for the young public", adds Duelo, who has assured that from the employer's association they would be "in favor" of prohibiting this particular aspect.
In this line, Cejuego has done a proposal of five measures to regulate the advertising of the radio and television sector such as the limitation on exclusive schedules for adults, sticking the ads to specific sections during sporting events, in turn reducing the number of impacts on sports matches, the prohibition of advertising bonuses or discounts with discounts and regulating the message -explanatory or informative- that is sent to society.
For his part, the Director of Institutional Relations of Codere, Luis Miguel Cabeza de Vaca, wanted to influence that the game "is not the same as tobacco", which is harmful from the first cigar. «The game, in a rational way, is good and the vast majority of the god plays. We believe in regulation, "said Cabeza de Vaca.
At present, companies are governed by the code of conduit of the General Directorate of Gambling signed in 2012 with a series of principles for the "self-regulation" of the sector under the supervision of Autocontrol. "However, we believe that this is not enough, that new times require new measures," Landaluce said.