"It will mean the rebirth of tourism"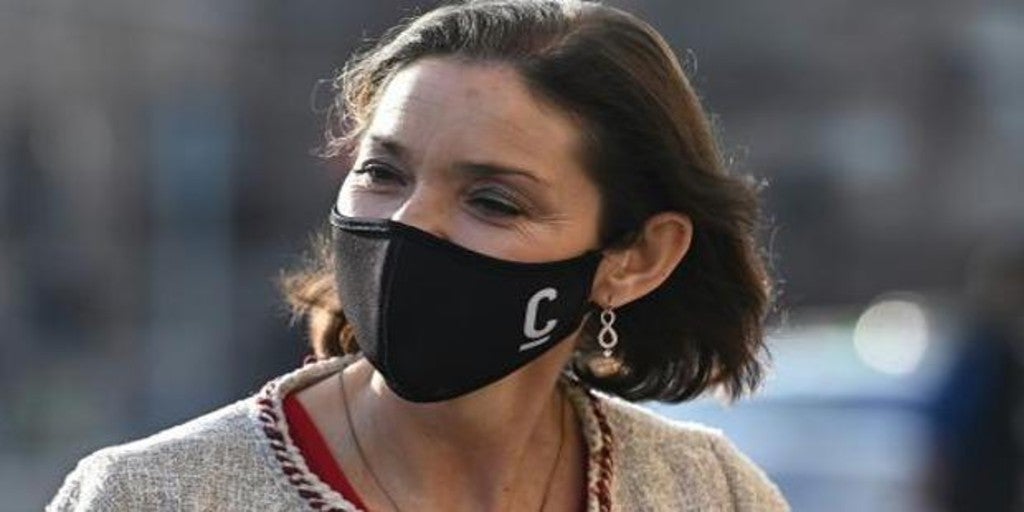 MADRID
Updated:
Keep

The Minister of Industry, Tourism and Trade, Reyes Maroto, assured this Friday that Fitur will be held at the end of May and will mean the "rebirth of tourism", while also confirming the celebration of the Mobile World Congress in Barcelona. "The institutions, Ifema, Fitur, the Community of Madrid, the city council, the UNWTO and the Government are going to announce today the celebration of that great fair that is going to mean the rebirth of tourism," said the head of Industry in statements to Telemadrid.
Fitur is summoned this year from May 19 to 23 at Ifema. The Government, together with Ifema, the Community of Madrid, the city council of the capital and the World Tourism Organization (UNWTO) plan to confirm more details of this year's fair.
Maroto said days ago in an interview with Servimedia that the Government has worked with the organization "so that it can be held in safe conditions, and that clearly means reducing traffic and traffic, and combining the face-to-face part with technology, which is already part of our day to day ». "We are working with the latest technologies to convert what were previously face-to-face spaces into virtual classrooms, and we will try in an exercise of responsibility to do face-to-face what can be done, at least at the institutional level," said Maroto.
The minister said this Friday also in relation to the Mobile World Congress in Barcelona that "it is also confirmed." The organization of this event has said that will be held in June, instead of the usual month of February, with fewer visitors and with more anti-Covid controls.