"It is time to remove the leather jacket from the songs and dress them in corduroy"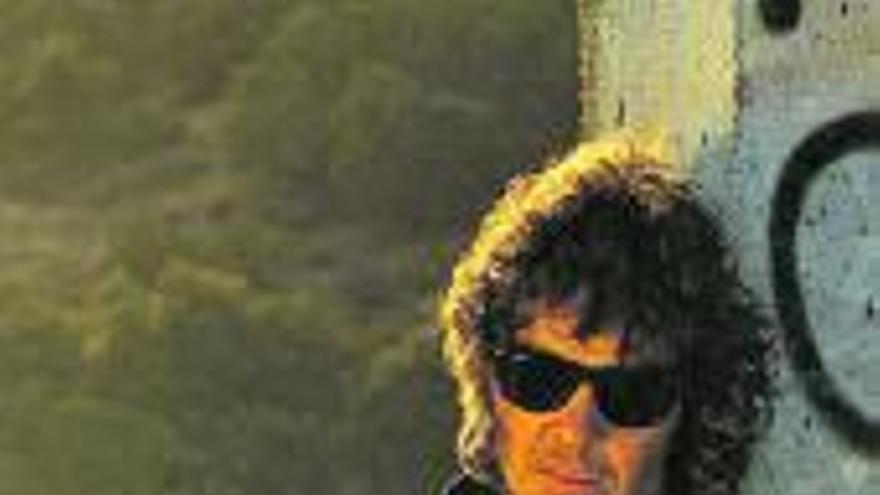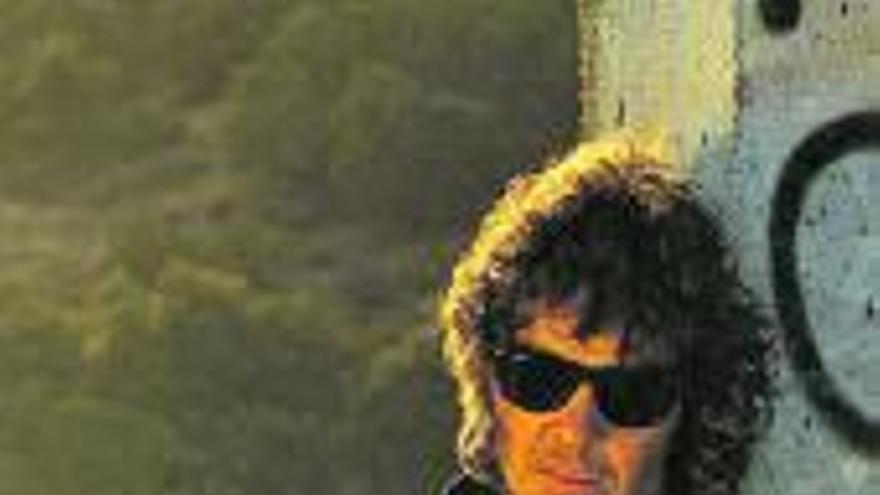 I suppose you want to get back in the van and go out with the band on tour, to give concerts.
You said van and my hair has stood on end. The truth is that it is exciting again. We want to take the team and go out to play.
Although nothing is the same.
In these "pandemic" concerts, the repertoire has to be re-adapted. Change the sugar cane parts for part time ones. It is time to remove the leather jacket and put a corduroy one on them. Despite everything, these concerts are still exciting. That is said, that it is not the same, but neither is seeing your mother ... You have to adapt to this format and it also has its good things, you can see the hunger for live.
Has the time taken from concerts been given to compose new songs?
Yes. I am putting out songs forward. I would like to get something out in 2021, whether there is a vaccine or not. There are those who want to put up with things and wait for things to improve, but my vision is that the flow is not interrupted. Although the composition is being more complicated than usual. Sometimes I don't know what to talk about, because I don't want to talk about all this that is happening. I think I need to go out as before, live as before. Let's see when they take away the name of the "new normal" and it just goes back to being normal.
Hard hit for music.
I don't want to be a crybaby, but it has been. I guess it has happened across the board, and it's not anyone's fault, just a microscopic being. But in the sector there are people who are having a very bad time and I cannot avoid claiming it. We not so much, because we have copyrights, streaming and record revenues. The most affected are those musicians who do not compose and, above all, the technicians, the pipes, the leads ... They have not worked for nine months and it is very screwed up.
How do you face your concerts?
With enthusiasm and in a trio format. Bass, drums and guitar. We will review the themes of the solo albums and, of course, some of my pearls of Sloth. That was a beautiful stage. I've always been very lucky with the bands I've been in. I am one of the luckiest in this world. I was born with a flower on my ass.