"It is not only a question of reactivating, but of creating new industries", affirms the president of Enagás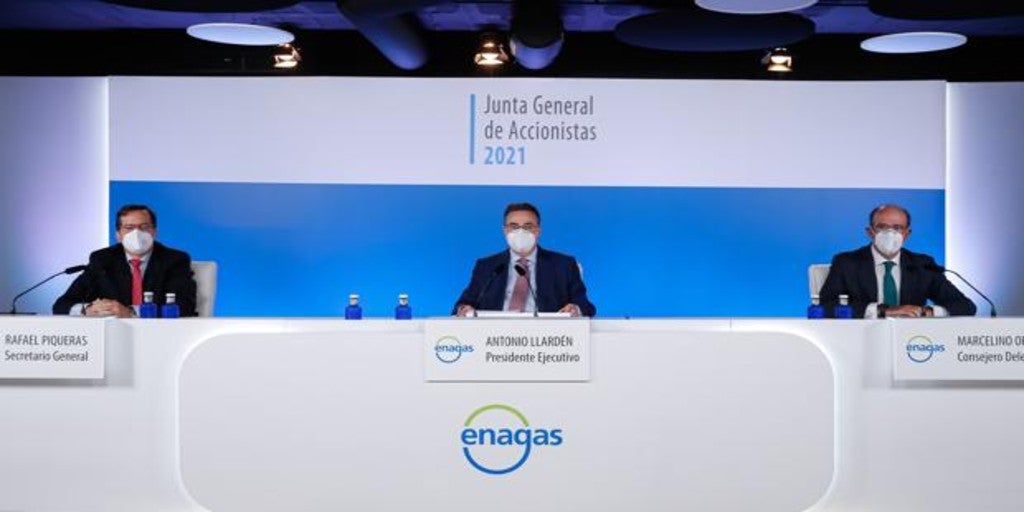 Madrid
Updated:
Keep

The economy must be "reinvented", "it is not just about reactivating, but about creating new industries that are sustainable over time," said the president of Enagás, Antonio Llardén, at the company's shareholders' meeting.
In his speech he stated that in the current context it is a priority "to work for reconstruction and for a future that leaves no one behind", and stressed that "at Enagás we are doing it". And he has mentioned that "maintaining and creating employment is a priority for Enagás" and has detailed that in 2020, a year in which the pandemic caused a massive loss of employment, the company's workforce increased by 2%.
Llardén recalled the "objective of contributing to a just transition as a basis for economic recovery, especially in the territories most affected by the energy transition, creating sustainable employment and making Spanish industry more competitive."
On the other hand, for the years 2021, 2022 and 2023, the growth of the dividend is maintained at 1% per year and, from 2024 to 2026, the company commits to a sustainable dividend of 1.74 euros per share.
Likewise, the number of members of the board of directors is reduced to 15, including the incorporation of two new directors, Natalia Fabra and Maite Arcos. Thus, it reaches 33% of women on the board.
The company has donated the amount corresponding to the gift to shareholders to the cancer and coronavirus social emergency fund of the Spanish Association against Cancer