It is not a country for senior talent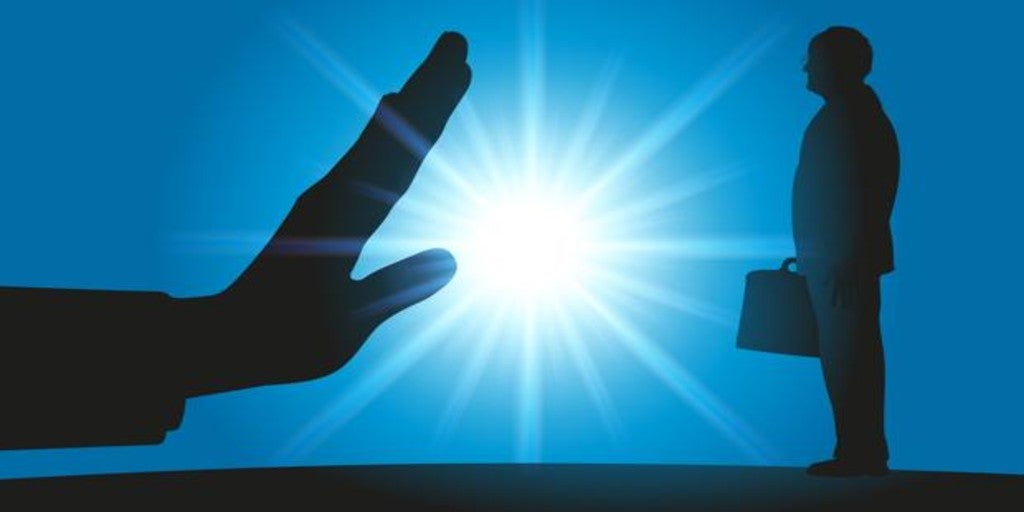 Madrid
Updated:
save

With an increasingly aging population, Spanish companies have not assimilated widely that they will have to extend the working life of its employees, as confirmed by the report «Senior workers in European companies», presented by Rafael Puyol, director of the Observatory of Demography and Generational Diversity of the IE Foundation and coordinator of the work, which has had the collaboration of PeopleMatters and Sagardoy Abogados. In 2017, 14.17% of the Spanish active population was made up of senior workers (over 55 years old). In countries like Germany, Finland and Sweden they accounted for more than 20%.
Between 2008 and 2017, the number of senior workers in the nine European countries analyzed in the report has grown by 11.5 million, with Italy registering greater relative increase, with 70% more senior workers. In Spain this increase has been 42% to reach 3.6 million workers with more than 55 years. «In the comparative analysis that we establish between Spain and the other countries, we are not in the lead squad of countries that have more senior workers in different activities, we are not the ones with the best legislation and there are not too many companies with practices to maintain to those workers in good condition ", confirms ABC Empresa Rafael Puyol.
The report analyzes demographic variables, labor laws regarding senior workers and good business practices in northern European countries (Sweden and Finland), Central Europe (France, Germany, Poland and United Kingdom) and southernmost Europe (Spain and Italy ). "There are other countries where things are getting better," warns Pujol. In your opinion, "in Spain there is a culture of early work as has been shown in the importance of early retirement while in other countries the same is not the case ». That is why he believes that even if the average retirement age is raised, "if the real age does not change then because they follow early work abandonment practices, we will not have done anything." Understand this report as a warning for the authorities, companies and unions to realize that with this situation "you cannot continue because the base of the work pyramid will be less and less supplied by the sharp drop in birth."
Retirement at 62
According to the study, the activity rates of senior workers in Spain fell from 61% in the age range from 55 to 59, to 36.6% (60-64) or 6.2% (65-69) . The self-employed between 55 and 74 years old went from 18,000 in 2008 to about 25,000 in 2017. Three-fourths of the jobs (76%) correspond to the service sector followed by far from the industrial sector (13%). According to the occupation, 20% belong basically to the sellers and maintenance sector (20%) followed by professionals (17.4%) and elementary occupations (13.4%). Temporality affects 13% of senior workers, a figure lower than that corresponding to the 55-74 range, which is 27%. LAt the average age at which a pension is received for the first time, it is around 62, for both men and women. And early retirement among people who receive a pension reaches high values, 60%. While in Spain the average duration of working life is 36 years in other countries such as Sweden is 43.
Regarding the labor legal framework, it has been concluded that, in general terms, Spanish legislation is not significantly different from the regulation in different EU countries regarding the hiring of workers over 55 years of age or similar age. But it also details that in some European countries they provide for a novel regulation in some matters, or even more beneficial than Spanish regulations in certain aspects. "There are countries where senior talent is most protected, especially in the Nordic countries," he said during the presentation of the report. Iñigo Sagardoy, president of Sagardoy Abogados.
Alfonso Jimenez, Managing Partner of PeopleMatters, believes that "we are facing an interesting fact for companies that are going to have to innovate and it is difficult to find some that have already reflected on this." From PeopleMatters stand out actions that are being implemented in some companies revolving around the improvement of occupational health, new organizational environments and work environment, professional development, flexible models of access to retirement, preparation for exit from the labor market, benefits for age, awareness and awareness of the contribution of value of senior professionals, and generational replacement and succession. "Initiatives such as these are necessary to successfully address a senior talent management strategy and the lengthening of the working life that we need in our country and that allow us to face the social change in which we are involved," Jiménez said.