«It is making fun of the Spanish»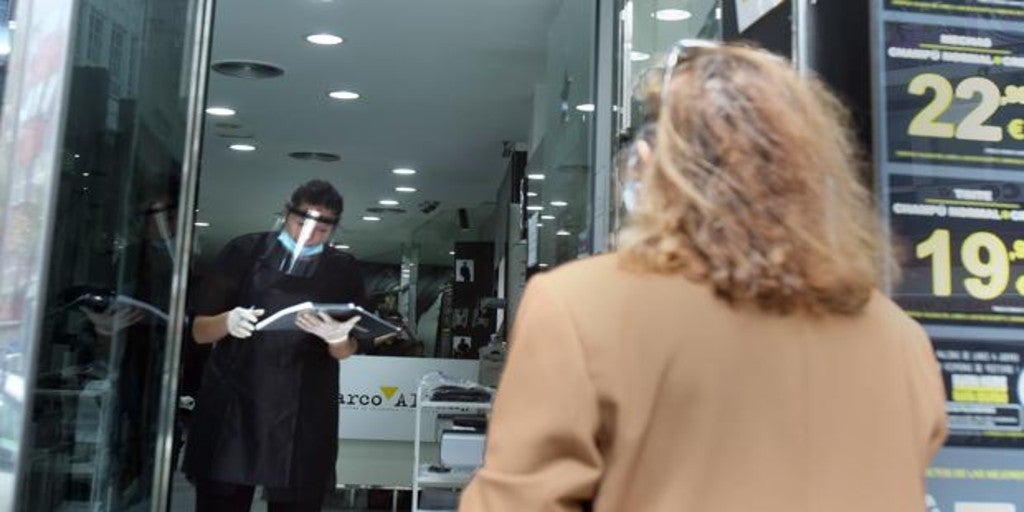 Updated:
Keep

"Getting rid of the citizens", as defined by the president of the Association of Self-Employed Workers (ATA) the rescue of the Government with 53 million euros to the airline Plus Ultra.
"While the self-employed and companies cannot access direct aid, companies are being rescued that are said to have owners with accounts in a fiscal paraiso like Panama», Amor has added in an interview in South Channel.
The Royal Decree on direct aid to SMEs and freelancers approved by the executive last week requires companies that want to access them the obligation to have presented benefits in the year prior to the pandemic. A condition that has not been required of companies with more than 250 workers to access the solvency fund for strategic companies of the SEPI, including Plus Ultra, who has been able to take refuge despite having suffered losses since birth.
Amor has emphasized that aid to the self-employed and small and medium-sized companies must arrive as soon as possible so that "they can resist until people fill the streets again," he insisted Love, while adding that if the aid is late "undoubtedly many companies and freelancers are going to stay on the road, no matter how much they are included in a State official newsletter or in the Official Gazette of the Junta de Andalucía».