"It is impossible for the body of Tomás Gimeno to appear on a beach"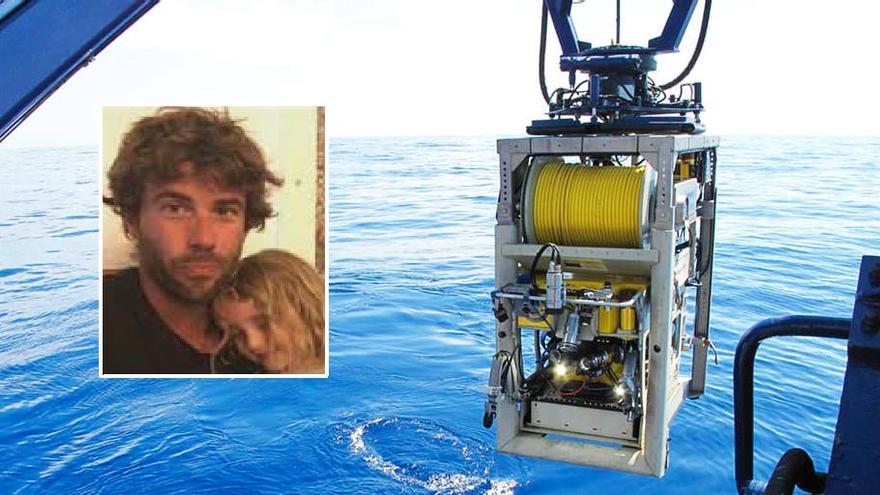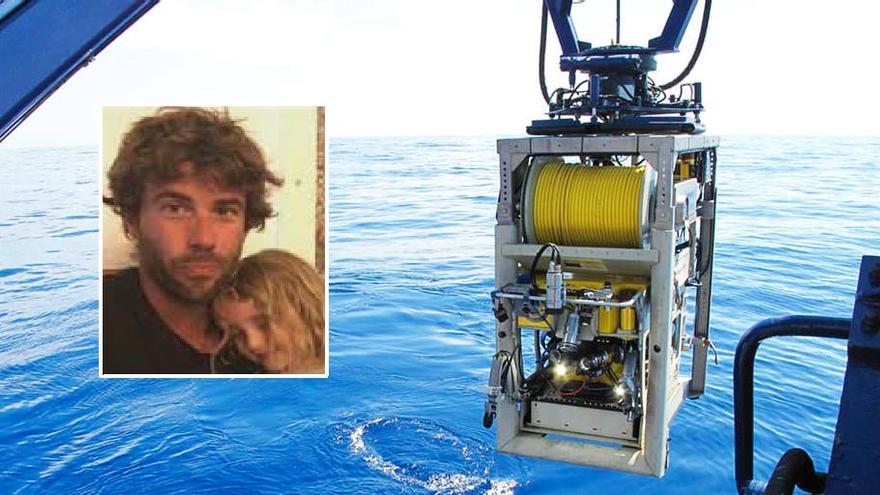 Despite the march of the oceanographic vessel, Angeles Alvariño, research to clarify the Anna and Olivia case, is still open by the Civil Guard and maintains as the main hypothesis that Thomas Gimeno he ended the lives of his two daughters and later committed suicide by sinking in the ocean.
The expert in underwater activities and Civil Guard sergeant, Juan Machín, considers that "if the hypothesis that the Civil Guard maintains about Tomás Gimeno is true, his body will never be found", as reported by Antena 3.
At the end of June, the discovery of two small oxygen bottles, which belong to Gimeno, at a depth of 1,500 meters, feeds the Benemérita hypotheses. The Gimeno's body, like that of his daughter Anna has not been located. For Machín it is "absolutely impossible" for the body of the father of the girls from Tenerife to appear "because at the depth to which the tides supposedly fell, they did not move it.
"At that depth he was able to notice the decompensation in the ears but almost certainly did not suffer clouding due to narcosis because in such rapid falls there is no time", says the professional.
The expert in rescues at sea adds that "Since a dead body begins the bacteriological action that causes gases but being so deep, more than 1,000 meters, these gases do not expand because they are under great pressure, which causes the body not to float".
"Not even if the body had remained floating because, in that case, it should have already appeared and if not, the marine fauna has also done its job and reduces it to a skeleton that goes to the bottom and from that depth I would never go up ", concludes.
The case could remain open for 20 years
The case of the murder of Anna and Olivia could last 20 years if the body of Tomás Gimeno does not appear, as confirmed by judicial sources. The statute of limitations for a crime of murder is 20 years on the assumption that the sentence imposed or requested for a defendant is 15 years or more. The judicial authority can decree the provisional file of the case, while there are no news and, if there are any, it could reopen it.
And so that a missing person She is officially declared deceased, ten years must elapse since the last news of her is had. The declaration of death of a disappeared person has effects on the succession of assets.