It is confirmed that the crime of Los Cristianos is sexist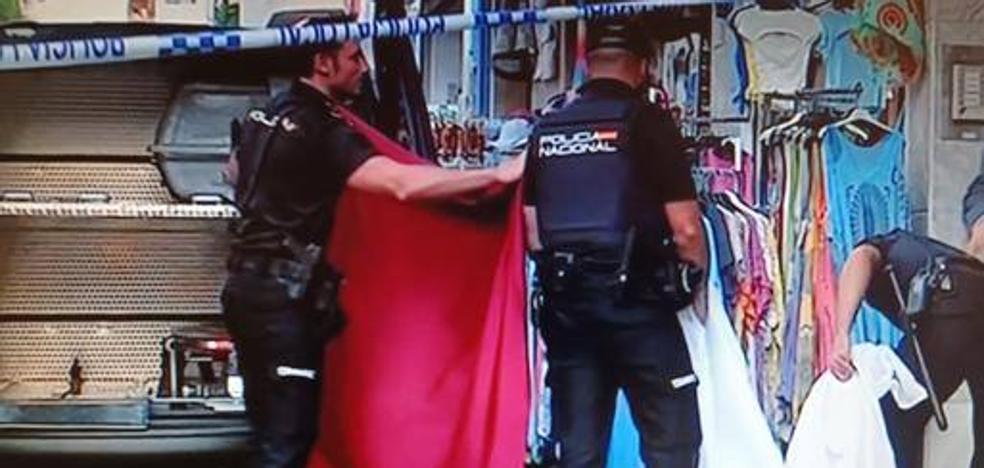 sexist crime
The Minister of Equality focuses on violence against older women, which they have so assumed, that "they are not aware that they suffer it"
The Government Delegation in the Canary Islands has confirmed that Clotilde,
stabbed to death allegedly by her husband in Los Cristianos, Tenerife, is a
sexist crimethe fourteenth perpetrated in Spain so far this year.
Several condemnation rallies have been held in Tenerife, both at the Arona Town Hall, the municipality where the crime took place, and at the Cabildo de Tenerife, where politicians and employees have expressed their
rejection and condemnation for the "absurd, stupid and sadistic" murder of Clotilde.
«We make noise to claim that this has to end, because in the face of the pain of the victims and their families we cannot remain silent. And because, although many deny it, this is the cruelest face of gender-based violence: murder", indicated the island councilor for Equality and Prevention of Gender-Based Violence, Priscila de León.
The counselor has elaborated that "of all the violence that women suffer there is one that is very silent, that goes unnoticed: that suffered by older women, who were educated under a dictatorship and who
they have so assimilated violence that they are not aware that they suffer it«.
The president of the Cabildo, Pedro Martín, has stressed the need to continue celebrating this type of acts of rejection because "worst of all", he has said, is that a sexist crime comes to "go unnoticed, that we get used to the noise and the news, and it seems that it is part of normality ».
Clotilde, 82, died of stab woundswhich was also presented by her husband, Ángel, 83, when he was found at home next to his wife's body, which is why he was referred to a hospital, where he remains in police custody.
Several individuals alerted 112 by telephone, but when the medical services arrived at the building located on Los Playeros Avenue, in Los Cristianos, they could do nothing to save the woman's life.