"It is an essential service for the elderly"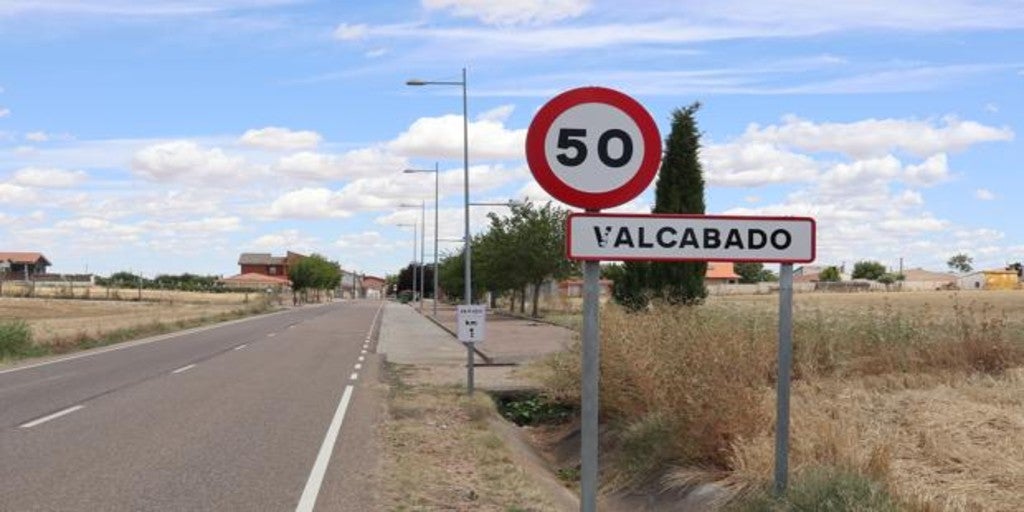 Valcabado (Zamora)
Updated:
Keep

The hotelier Ruth Villa is one of the most affected by the
lack of ATMs and bank offices in Valcabado, a Zamora municipality of 400 inhabitants where there are two bars and a small grocery store, but no bank office, no ATM, or dataphone in the hotel business.
Ruth regrets that she has to travel every day, every day, to the capital of Zamora to find change of coins and bills for her bar. Like her, the rest of the neighbors also suffer the consequences. "It is a disorder for all the people of the town, especially for older people who do not have a car, or mobility, or anything, but it hurts the entire population." In fact, the three businesses in the town also suffer indirectly from this lack of cash, since they do not have a dataphone because, they say, it does not compensate them. And on some occasion a client has been withdrawn not having money and being forced to go to Zamora to get it.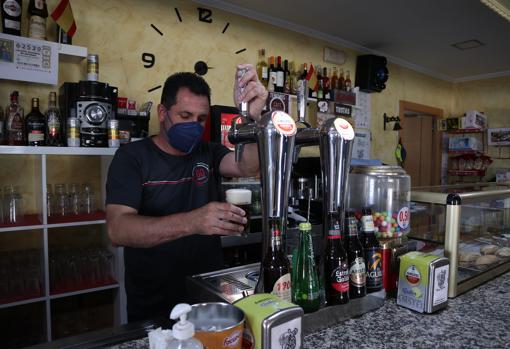 In his opinion, having a bank office or an ATM "would be a very essential service, especially for older people." In this appreciation the owner of the other bar and councilor of Valcabado agrees, Jose Luis Mulas, which recognizes that this municipality of the Alfoz de Zamora depends for everything on the provincial capital: "We have nothing here, no medicine cabinet, no pharmacy, no nothing." As a lesser evil, the neighbors who do not have a car have a bus that takes them to the capital of Zamora and, if not, they pull relatives to get them cash or they go to the visits that the town makes periodically a bus adapted as an office mobile with ATM.
All of this does not prevent some from running out of money and ask to be trusted, something that José Luis accepts because everyone knows each other in town.
Despite the fact that the province of Zamora is in the last positions in the report of the Bank of Spain on the population's access to cash, the outlook could be much worse if it were not for the fact that the main bank in the province, Caja Rural de Zamora, has opted not to close any of its rural offices or branches in recent years, despite the fact that some of them have dubious profitability, as is the case in the entire financial sector. This is because its strategy is to opt for a local banking model that has allowed it to gain customers and market share, as explained by that credit union.