It is already close to 1.8% and will make average mortgages more expensive by 1,500 euros in August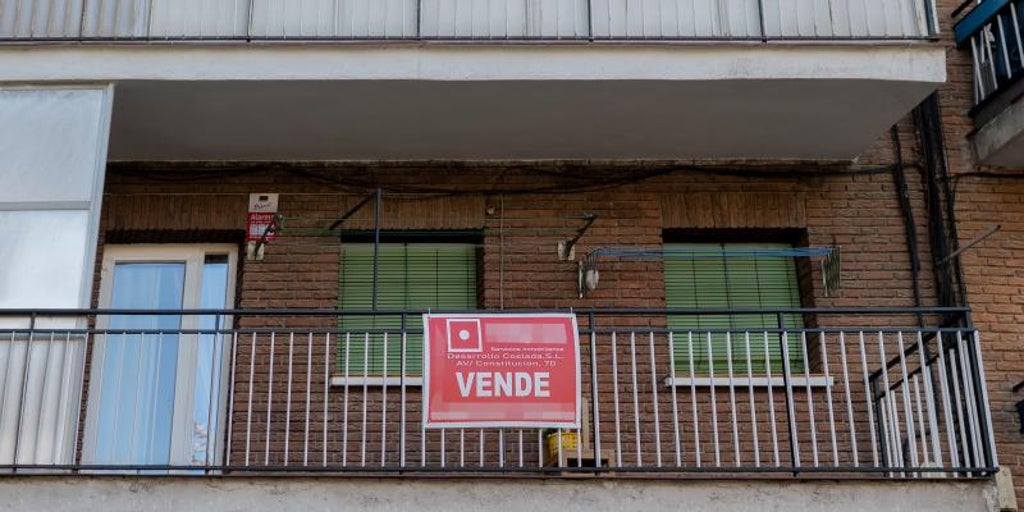 The Euribor gives no respite and runs amok in the month of August. The daily index is already close to 1.8% and after the climb in recent days it already leaves the monthly average, which is the one used to calculate mortgages, above 1.2%. Troubled times for the mortgage market.
These levels of the index to which 80% of housing loans in Spain are referenced have not been seen for more than a decade. To find a higher monthly average, we must go back to May 2012. The forecast is that the figure for August closes tomorrow at around 1.23%.
But the unchecked upward trend is visible in the daily figure, of almost 1.8%. This anticipates that September will start at these values ​​and will consolidate the monthly rise in the ninth month of the year. This supposes to beat again the expectations of the experts. According to the consensus of analysts from the Funcas panel, the Euribor would reach 1.8% at the end of 2023, with which the current statistics would already be in that environment a year earlier.
Thus, if the index increases, so do the mortgage payments of those who have the loan at a variable rate, which is configured by the sum of a spread plus the Euribor. Helpymycash experts take as an example a typical mortgage of 150,000 euros with a term of 25 years and an interest rate of Euribor plus 1%, which is similar to the average mortgage.
«With an annual review: the fees would rise by 120.57 euros (1,446.84 euros for the whole year). With a six-monthly review: the fees would rise by 109.86 euros (659.16 euros for the entire semester)", they indicate in the comparator. Also, note that the most common is that the reviews are annual.
This scenario comes a few days after learning of the new decision of the European Central Bank (ECB) on the rate hike. After a first recent increase of half a point, the institution of Christine Lagarde will undertake a new increase this coming month that is already speculated that it could reach 0.75 points. Something that the Euribor seems to be already discounting given its relationship with the official reference rates.