"It is all expense and forget the self-employed"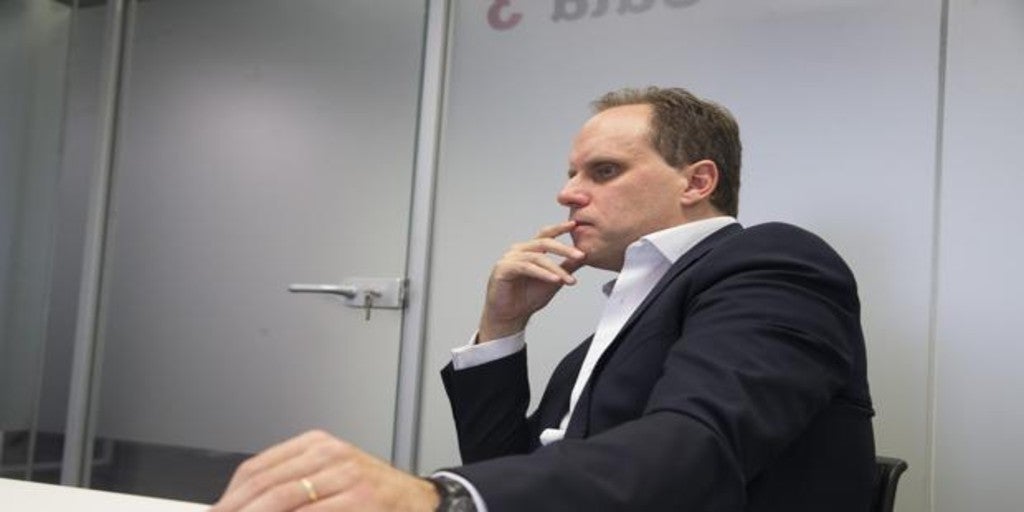 MADRID
Updated:
save

Despite the fact that the support of the opposition to face the crisis has so far been maximum, the PP's economy secretary, Daniel Lacalle, today charged against the shock plan, considering that it is "only spending" and that it leaves " forgotten SMEs and freelancers ". This has been pronounced after Sánchez has announced a mobilization of up to 200,000 million euros, 20% of GDP, of which 117,000 will be strictly from public coffers.
For Lacalle, the effort of this plan falls again on the citizens since "Sánchez makes zero effort in political spending or taxes." According to the economist, in the current circumstances companies cannot be loaded with new loans, since they support "a fiscal plunder". Something that especially affects, he said, "the self-employed and SMEs, again, the great forgotten."
Another of Lacalle's criticisms falls on the contribution of the sprivated sector: "And on top of that, it strips 83,000 million from the private sector!", He exclaimed, in statements collected by Ep, to consider that making access to the provision for cessation of activity more flexible for the self-employed, compatible with the relaxation of the Social Security quota, is like saying "nothing".
According to Lacalle, "the whole plan" that Pedro Sánchez has presented at the Palacio de la Moncloa "is spending and small patches" when, he stressed, "companies face a domination of bankruptcies in which 'flexibilizing' taxes does not it helps nothing. "
Along the same lines, Lorenzo Amor, president of the self-employed association ATA, has shown himself, who has complained on his Twitter account that the Government has "left them in the gutter", a message that has been retweeted by the leader of the popular ones, Pablo Casado.
Amor explained that the unemployment benefit that the self-employed already have and for which they contribute is made easier. "But it does not suspend the quotas of the self-employed at a time when we did not pay anything," he complained, adding that the Executive "is not with the self-employed and has no idea what this sector needs".