It comes to light how much money 'elxokas' earns after unseating Ibai Llanos on Twitch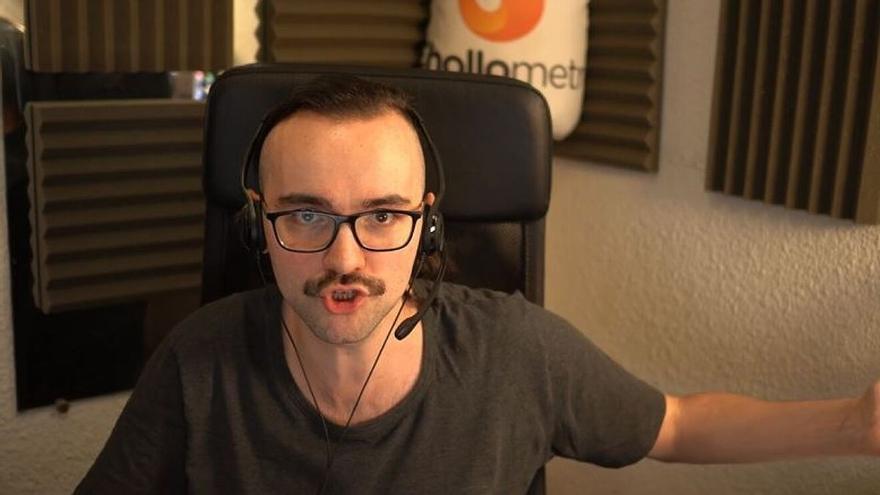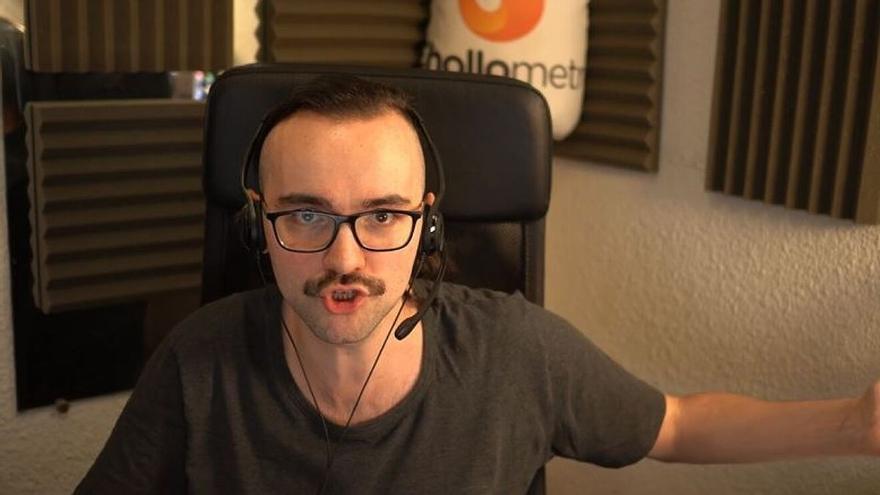 Joaquin Dominguez, better known as 'Elxocas', has become the Spanish content creator with the most active subscribers in Twitterwith a total of 46,516, according to the portal 'Twitch Tracker'.
With these figures, 'Elxokas' has achieved more than 1,500 subscribers to Ibai Llanoswhich with 44,993 occupies the second position on a list completed by other great streamers on the national scene such as 'Auronplay' (38,005), 'IlloJuan' (26,472), 'JuanSGuarnizo' (24,890) or 'ElRubius' (21,397).
Worldwide the Galician content creator ranks sixth on the list. Some data that has placed him as one of the top streamers of the moment, something that has brought in large sums of money. Apart from the high taxes that content creators have to face, The income that ElXokas receives leaves very high figures.
In fact, it has been the youtuber himself who has told through his channel of Youtube, the amount you had earned in the last few months of last year on this platform In total I had won 15,662.47 euros in January, 17,185.74 euros in December and around €11,000 in September, October and November.
Those are the amounts that the streamer would have earned thanks to YouTube but, in addition, they are the income they receive through their Twitch channel where he uploads other types of content and where he won in November €3,800 Y €2,100 in December.
The sum of these amounts gives very high figures to which we must subtract the taxes that content creators pay in our country. ElXocas was one of those streamers who defended his permanence in Spain. A year ago, in an interview in 'La Resistencia', he spoke about other colleagues who decided to go to Andorra to avoid 'the sablazo' of the State. "No one should be criminalized. Youtubers have been charged when the problem is another. I respect that people go to Andorra, but I prefer to stay here because I like my country and contribute to everything going well" he affirmed.
Now it seems he has changed his mind. A few weeks ago, she uploaded a video to her YouTube channel in which she reflected again on the situation of content creators. "I want you to know that every day I understand more people who go to Andorra", he pointed out. The Xokas broke down the money he pays in YouTube taxes in Spain. "I pay 70% taxes on YouTube. Then I ask myself, how can a person not go to Andorra? That is the question, how foolish am I to stay?
"I from YouTube must earn around 15% or 20% net. It's crazy," he insisted. "As from Twitch they also begin to take away 70%, Let's see who stays in Spain. That is a good question, because of course, we are all very patriotic and we all love our country very much until we become assholes "he sentenced.