Ismael Serrano stars in a mini tour of Gran Canaria, Tenerife and La Palma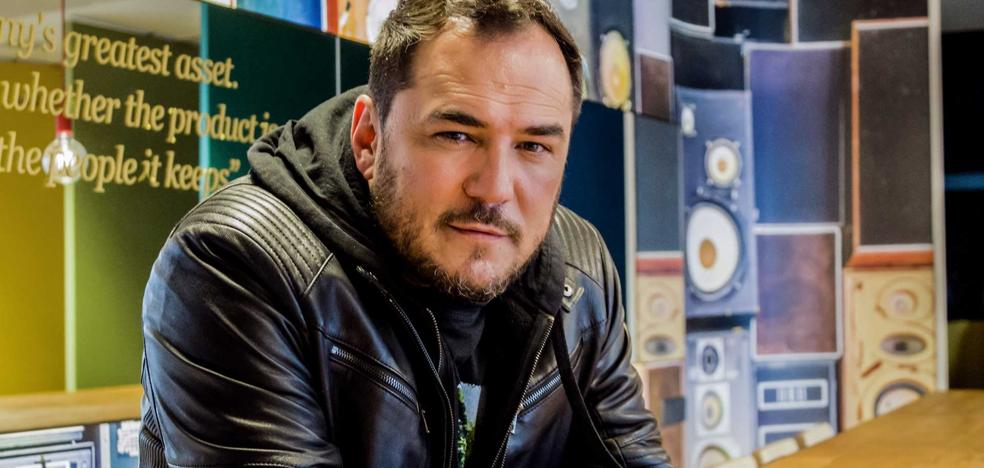 The Madrid-born singer-songwriter will stop between September 8 and 11 with the 'Seremos' tour at Cicca, Teatro Leal and Teatro Circo de Marte
The
Madrid singer-songwriter Ismael Serrano returns to the Canary archipelago to star in a mini-tour this month. Specifically, the artist will play on September 8 at the
Cicca of the capital of Gran Canariaafter which it will arrive on the 9th and 10th at the
Leal Theater of La Laguna to conclude his tour of the islands on September 11, with a final concert at the
Circo de Marte Theater, in La Palma.
The tour
'we will be' by Ismael Serrano is built around a proposal that goes
beyond the conventional concertl, its organizers point out in a press release.
It is a show that
contains theater and, of course, songs. Ismael Serrano's songs in their most exciting version and closer to the public.
On stage the singer-songwriter
go to a television program to be interviewed. The journalist (whose voice is that of the actress
Elena Ballesteros) and the artist have a common past. So their dialogue, with the microphone open or off the air, addresses sensitive issues: the passage of time, success and failure... and love.
Ismael Serrano does on stage
an unexpected announcement that causes commotion to which is added an incident that will lengthen the proposed interview more than necessary.
Songs from the artist's latest work
('Because we went', 'Shut up and dance', 'I'm not...') are combined with classics from their repertoire
('Vertigo', 'It happens that sometimes', 'Little creature...') and a 'Dad, tell me again' like never heard before.
Serrano talks in this show about unfulfilled dreams and how difficult it is sometimes to face the future. But also how it is inescapable to fight for happiness.
There is humor, poetry and emotion.
It has the neon glow of
television late showthe result of careful staging on stage, and a climate that can remind us of the heterodox musicals by Irishman John Carney, such as those entitled 'Once' and 'Begin Again...'.