Ismael Serrano: "Over time you see that you don't have to get so solemn"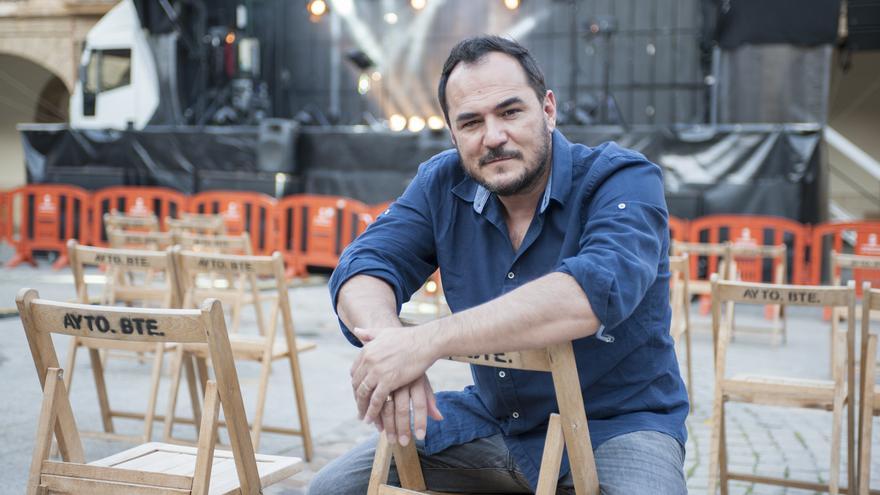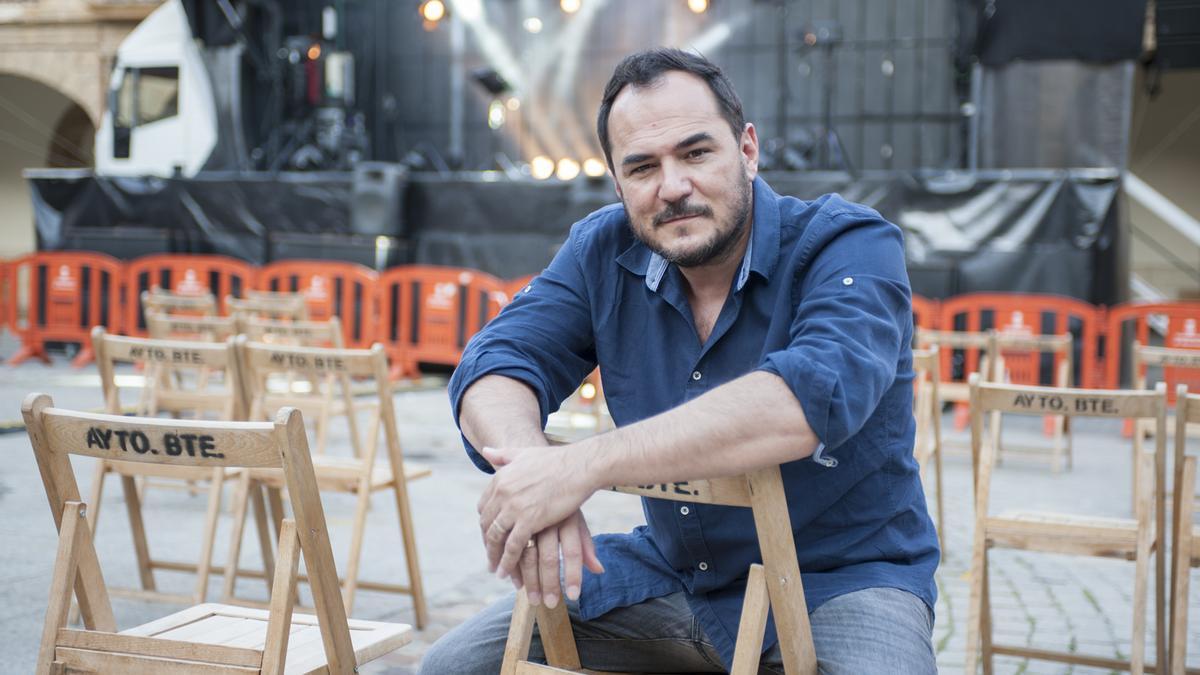 There is in 'Seremos', the first album of unreleased tracks from Ismael Serrano in 7 years, a breath of collective hope from that assertive title written in a future that believes in contact; also a personal reflection in which its author wanted to deconstruct that image of a singer-songwriter that he partly nurtured. "Now I am lighter than prejudice. As time goes by, you see that you don't have to get so solemn", he acknowledges to Efe before the publication this Friday of his tenth studio album, which takes over from 'The call' (2014) and other intermediate projects such as the live show '20 años. Hoy es siempre '(2017).
The compositional fallow seems to have suited the Madrid artist well, as well as "this unelected break" of confinements and restrictions by covid-19 that frustrated all the plans and led him to a reflection: "What am I doing with my life?" "It has been when the songs have emerged the most, mainly because I needed to write not so much about the pandemic, at least explicitly, but about that life that had been suspended", explains Serrano (Madrid, 1974).
A "purpose for the future, with the permanent idea that this will happen"And we will be better or at least we will be, which is not little," he says optimistically, after acknowledging that 2020 was not an easy year, nor was recording this album, despite which he opted for a certain "air of musical, a great story to tell and dynamics that start from almost acoustic moments but open in the refrains ".
Probably due to the need for human contact that the confinement exacerbated, he surprises with the largest number of collaborations that his work has ever had: Pablo Alborán, Clara Alvarado, Litus, EDE and Jimena Ruiz Echazú. "I am not given to them, because I am fundamentally shy and it is difficult for me to get close, especially to the people I admire," he acknowledges regarding a list of allies who cite as a "reference" that artist who in 1997, with his debut "Atrapados in blue ", was called" the future of the songwriter ".
The years have passed and Serrano has wanted to undergo a revision of what he believed at that time. Thus, in the first cut of this album, 'No soy', he sings: "I am not the singer-songwriter who came to order your life." "Especially at the beginning of a race you are very clear about what you don't want. One becomes solemn, with that charge of rotundity that is often a defense mechanism, and you do not want to make concessions ... but at first everything seems so ", he analyzes.
That deconstruction is present in many more songs, like when he flees from "romanticizing hatred in each break" and sings "Today no one is going to die of love." "I don't like the image of the eternal loser, which is also not real", contrasts who in 'Fahrenheit 451 ' dares to dance a "Madrid cumbia". Not everything has to be a constant melodrama, although even to get rid of it sometimes I get melodramatic. It will be that I can not escape from my character, he acknowledges with a laugh.
In "Seremos" there is another type of revision, that of questions that I had wanted to turn into music for a long time, such as the cut that speaks of "the tasks of care that almost always fall on them" ('The first that awakens', dedicated to mothers) or the one dedicated to "the youngest women who have led the most massive demonstrations in a long time" ('When they arrived'). Because Serrano has rid himself of prejudices does not mean that he has given up having an opinion, for example to support United We Can in the next elections in Madrid. "You have to be able to talk about politics in a natural way, from the discrepancy. That an artist can express himself in that sense does not mean that he is right, it is only his opinion, as valid as anyone else's.", he claims.
"What worries me is belligerence, a tone that is in the networks and that is increasingly moving into the general political debate," he warns, before asking the left for a reflection on why, apparently, he is unable to mobilize his electorate. "It is dangerous that people are not enthusiastic about your proposals or stop believing that your vote can change something"He warns. Also aware of vaccines (" It must be done to protect those who cannot be vaccinated and need herd immunity, "he cries out), he remains alert to possible changes in restrictions to expand if possible a tour that It will start at the end of June in Barcelona, ​​and those who cannot wait will be able to enjoy its virtual live this Saturday on YouTube.