Ismael Serrano, on Eurovision: "The career of an artist is not based on a radio hit"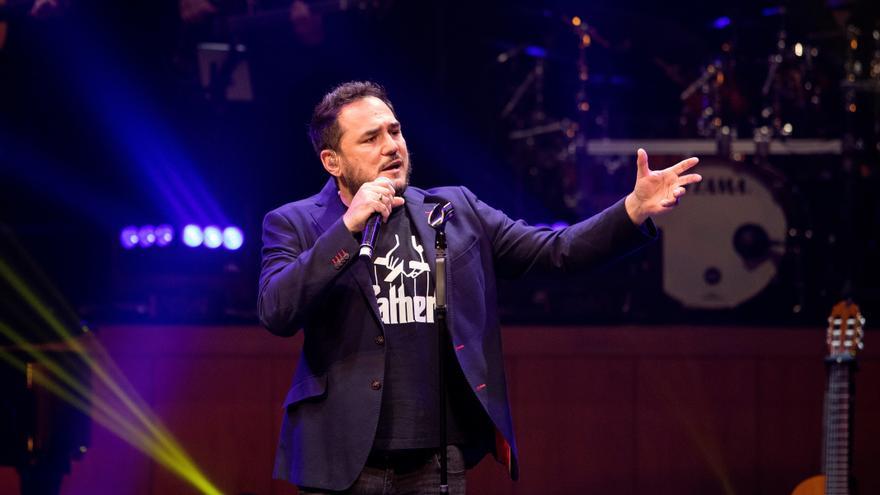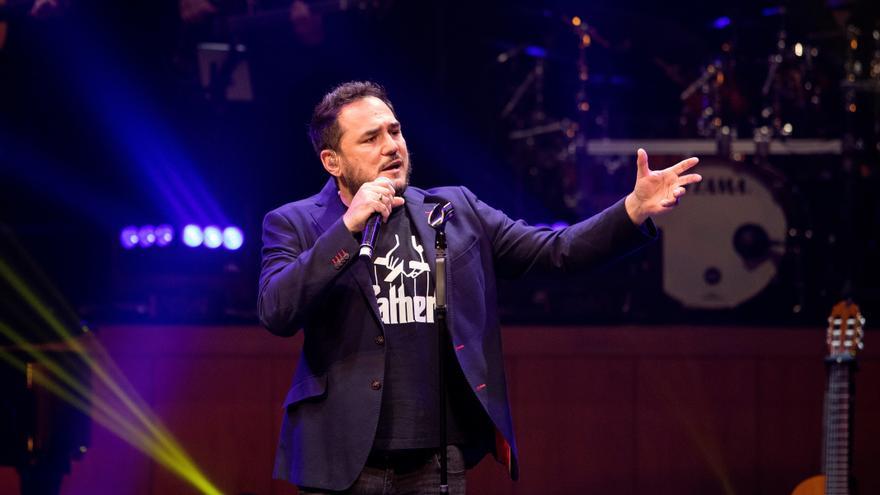 The Madrid singer-songwriter Ishmael Serrano has asked this Wednesday that the work that the entire cultural sector is doing to keep its offer alive in these times be taken into account, and has regretted that "the effort" they are making is not being valued.
In an interview with Efe to present the concert 'Seremos', which is being staged on February 10 at the Cartuja Center theater in Seville, Serrano said that "the effort of cultural workers to offer concerts is not being valued in safe spaces despite the fact that "many artists are touring with great difficulty".
He has specified that, for him, "the culture it does not have all the attention of the administrations or the help it deserves"although he does not doubt that "other sectors deserve them, but culture is never taken into account in the priority of the political agenda".
A) Yes, has lamented the "false dilemma" raised in April 2020 by the then Minister of Culture and Sports, Manuel Rodriguez Uribes, in relation to "first life and then culture"as if "cultural workers did not have to get ahead", a sector in which it has included not only artists, but "sound technicians, lighting technicians, production technicians, drivers, all the people who make it possible ".
About 'Seremos', the album that gives the tour its name, he pointed out that it was "an album composed in times of pandemicwhich speaks in the future because it was about looking up in times when we lived in uncertainty", in whose lyrics "he preferred not to talk about confinement, but about the life that had been frozen".
And it is that "releasing the album or going on a tour in these times has something epic"and he recalled that even getting together to record it "wasn't easy, and the tour isn't easy when we live caught between wave and wave, with the feeling of being on the tightrope all year long".
The album features collaborations with artists such as Pablo AlboranClara Alvarado or Ede, and represents a new step in the recording career of Ismael Serrano after 25 years, and is "aware of the privilege of being in the world of music for that time, and editing the records I have edited".
However, it ensures that he misses traveling to Latin America to perform his concertssomething that was "a constant in my career, because every year we crossed paths a few times", and always bearing in mind how difficult it is to maintain his level of work, because "the music I make is not the most widespread in the national media, competes with mass media, but I always appreciate having an audience that has accompanied me".
"My growth has been natural, normal, which has to do with the career of a singerwithout concessions to an industry that is sometimes a bit cruel, that doesn't take you anywhere", he explained, to sum up that he is an artist who continues to travel "with the guitar on his shoulder".
Lastly, he referred to the controversy over the appointment of the representative of RTVE in Eurovisionand has commented that "an artist's career is not based on a radio hitis built over time, trying to be honest with oneself", and understands that "the songwriter is a commitment to the profession, in the sense that there is no reason to make more concessions than those dictated by the soul".