Isidro Fainé: More than a banker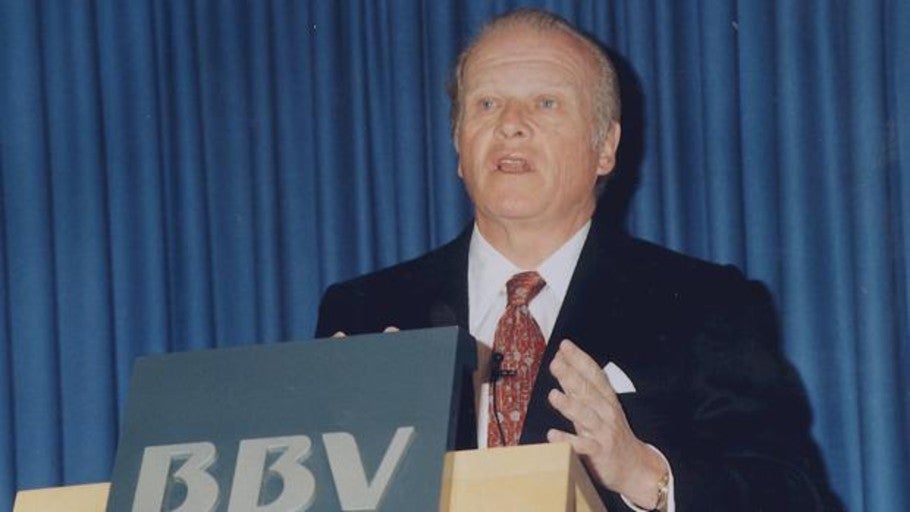 Updated:
Emilio Ybarra was not just a banker. He was a leader whose influence transcended the financial sphere, capable of offering a project for the future and whose trajectory was at the service of development and collective progress. A leader, in short, aware of his responsibility before society as a whole, and who, without continually talking about it, acted on his day to day with a firm and true ethical commitment in his way of acting and relating to others.
An irreplaceable reference in the recent history of banking, first as CEO of the Bank of Bilbao, and later as president of BBV and co-chairman of BBVA, Ybarra was a champion of the transformation of the Spanish banking business and its consolidation internationally.
The values ​​he personified should be a stimulus for future generations.
Isidro Fainé He is the president of the La Caixa Banking Foundation and of CriteriaCaixa.