Isabel Torres champions the fight against transphobia in 'Wonderful People'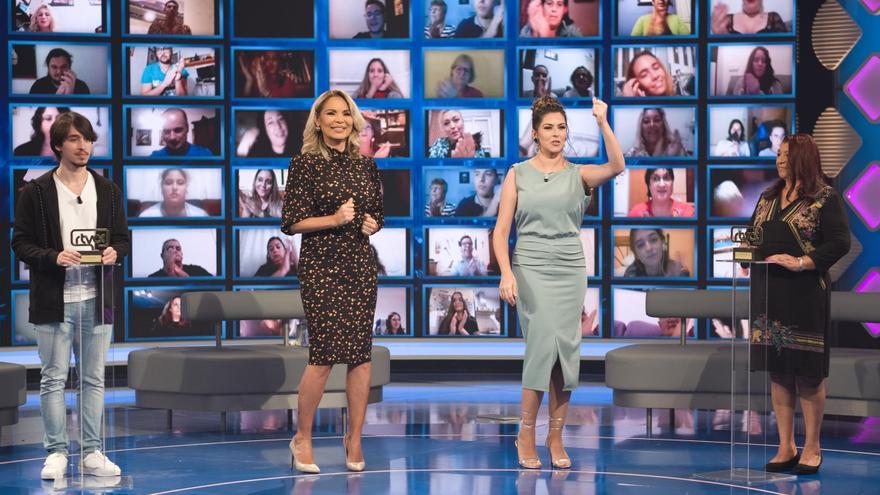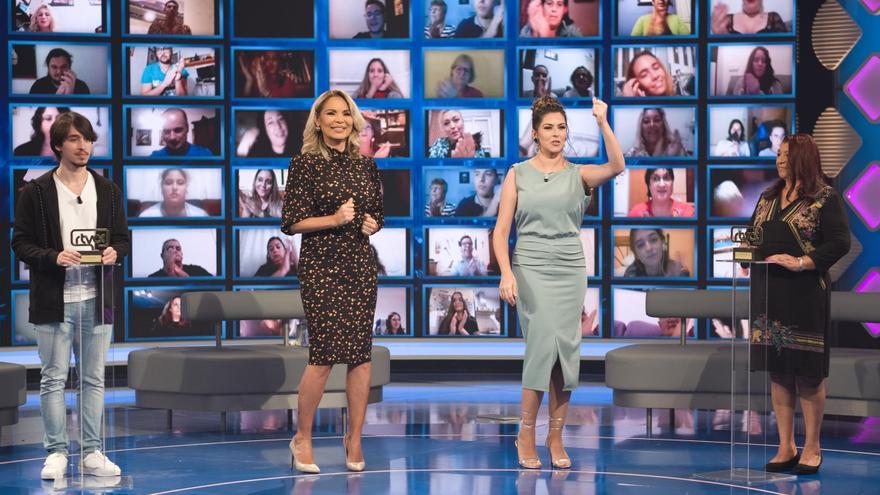 The revelation program of the season on Televisión Canaria returns this Friday full of tolerance, solidarity, emotion and surprises. For another week, two hidden cameras will recreate situations of social discrimination to denounce attitudes against vulnerable people and groups. Coinciding with the celebration of the International Day of Transsexual Memory, on November 20, 'Wonderful People' will put the generosity and good hearts of the Canaries to the test with a hidden camera in which a young waiter is publicly rejected by his boss for the mere fact of being a transsexual; and several wonderful canaries will come to your defense. The program does its bit to try to end a sad statistic: 85% of transgender people are unemployed.
The second hidden camera will revolve around gypsyphobia and will feature the testimony and collaboration of Josefa Santiago, a pioneer in the fight in favor of gypsy women in the Canary Islands. Josefa will act as an actress for a day to recreate a situation of discrimination in a supermarket simply because of her race and the color of her skin. A much-needed hidden camera after the European Union recently warned that racist attitudes against the Roma people are increasing.
The godmother of this week's program will be the actress Isabel Torres, the first Canarian transsexual to adapt her ID to her sexual identity in 1996 and the first transsexual woman to appear at the Las Palmas de Gran Canaria Carnival Queen's Gala. In addition, this Friday, well-known and beloved faces of RTVC, such as the actress Lili Quintana or the radio host Kiko Barroso, will parade through 'Wonderful People'. The musical note will be put by Ricky Merino, who will sing a song very committed to the LGTBI collective. One more Friday, the program will be followed live by 150 virtual viewers who will connect from their homes through their webcam and who should be alert because one of them will be surprised live by Eloísa González.
The adaptation of the star program of public televisions 'Gente Maravillosa' has landed in the Canary Islands with a magnificent reception, positioning Televisión Canaria as the second television option on Friday night after Antena 3. In addition, the program has burst with a Magnificent evaluation on the Youtube, Facebook, Twitter and Instagram channels 'Gente Maravillosa Canarias', where users can follow the hidden cameras of the program or enter exclusive content. In the Andalusian Community, the success of 'Gente Maravillosa' was not only on television, but also achieved great notoriety and following on social networks. Through the YouTube channel, for example, the hidden cameras were seen all over the planet and have registered more than a million subscribers and the videos exceed 300 million views from all over Latin America.