Isabel Pantoja zasca gives Edurne a new zasca in Idol Kids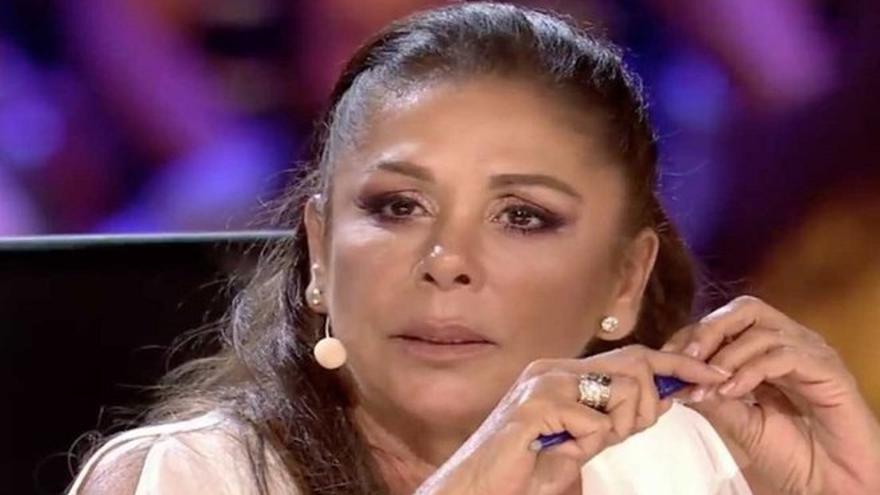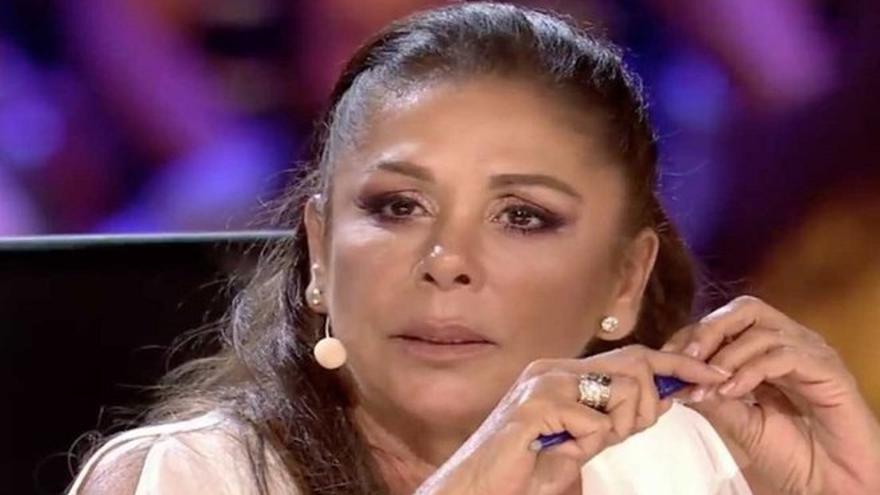 'Idol Kids' It is one of the contests of the moment. The new edition began just at the beginning of the new Telecinco television season, at the beginning of September, and every Monday gives a lot to talk about on social networks. And not precisely because of the performances of the small contestants, but because of a kind of internal rivalry that has been generated in the jury.
And is that, Isabel Pantoja He has already made it clear on several occasions that he does not usually agree with the evaluations of his colleague Edurne, an attitude that has already earned him a wake-up call from the chain. However, in yesterday's program he did it again, with a zasca that has been widely commented on social networks.
After the performance of one of the contestants, Carlos Jean and the tonadillera had it very clear, they wanted it to happen, but the pop singer was not so clear. At the moment in which Edurne justified her decision, Isabel Pantoja gave her a blunt: "Don't you find out that they are children here? That she's eleven years old, little girl." The reply left the Manchester United footballer's girlfriend, David de Gea, dry