Isabel Pantoja answers all the questions of the last months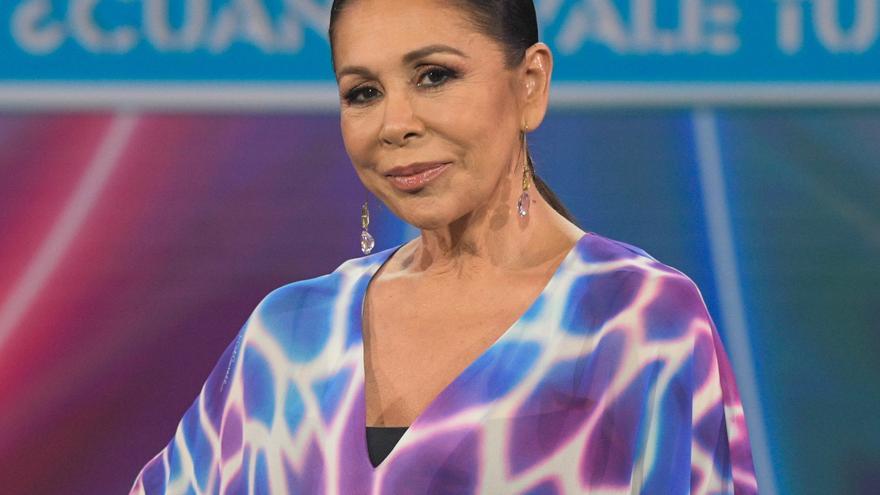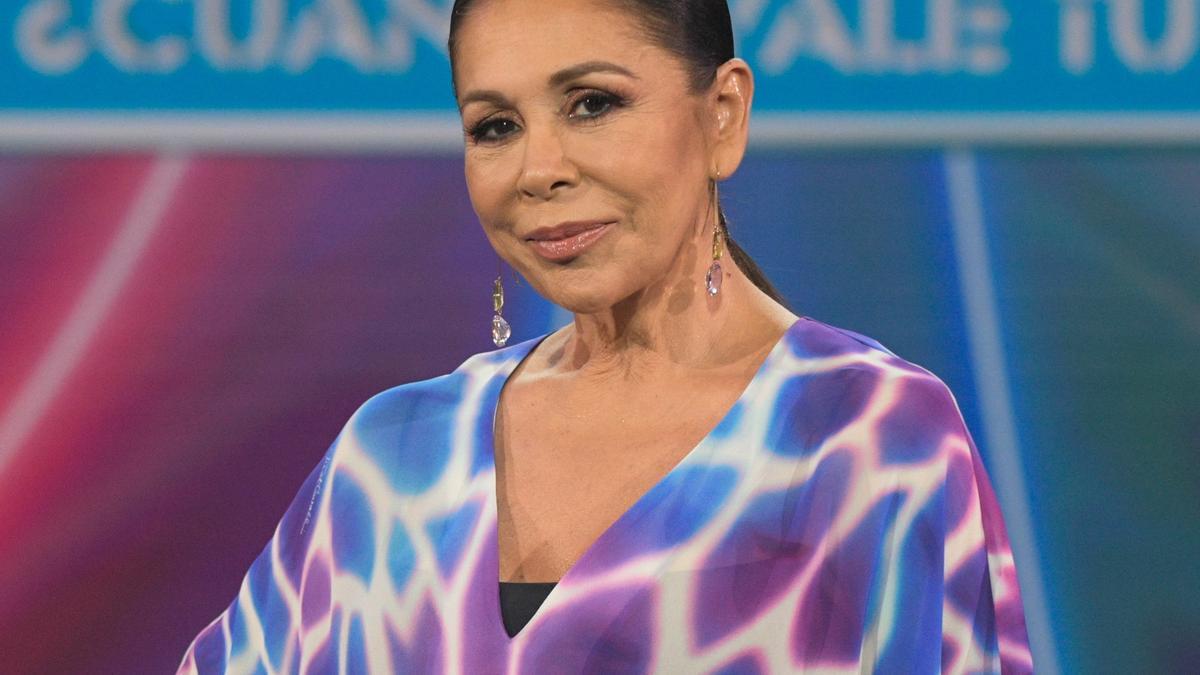 Yesterday the new talent in which Isabel Pantoja works as a jury was presented and the truth is that we have seen the singer much thinner than she was, but with the desire and strength to carry out this program that she has loved.
At the press conference, they asked Isabel Pantoja how the recording of this program has been for her emotional state and she confessed that: "I have felt very good, thank God, with health. It has been a difficult year, hard, strange, fateful for millions of people and among those people was also I. To see the spotlights towards me again has been enlightening me again, enlightening my soul, my heart ... Being next to Danna, Jesus, Risto It has been fantastic and it is being a luxury program, really luxury and what can I say more ".
Regarding how she feels, Isabel Pantoja assures that: "I am happy because I simply have health and everyone I love is healthy. I am happy because I have returned to work with wonderful people, who take care of me, pamper me and give me all the I need warmth. During this year we have not been able, perhaps to call each other, but meeting each other even though we cannot hug each other is fundamental for me. It has been a hard year, but I am here and happy. "
There has also been talk these days about the anger of the tonadillera with Risto Mejide for uploading a photograph in which he was in the foreground and she has confessed that: "We have both denied it, there has been no problem."
In addition, Isabel Pantoja has stressed that what has saddened her these months ago is the pandemic, at no time what her son has done: "I have had to live what the whole world has had to do, the pandemic, for Of course, starting to work is the most important thing, being healthy. "
They have also asked him how he has returned to the same chain in which he has been crushed and has assured that: "They love me a lot, I will only answer you by telling you that I have a contract in which I had to do another talent and it's what I'm doing, and I'm very happy. "
Isabel Pantoja has not thought of making a documentary like Rocío Carrasco because she is not even watching it: "I am not watching television because we go out very late and when I am at home I have changed schedules, taking care of my mother, I do not watch television, I only have Music on. I don't know Rocío's program. "
He has settled all the controversies about his weight and has assured that the reason has been the pandemic, in no case what his son has done on television: "I have lost weight because I have to confess that I have had and continue to be very afraid of what that is being lived, I can't help it and my stomach closed up, okay? ".