Isabel García Adánez, National Award for Best Translation 2020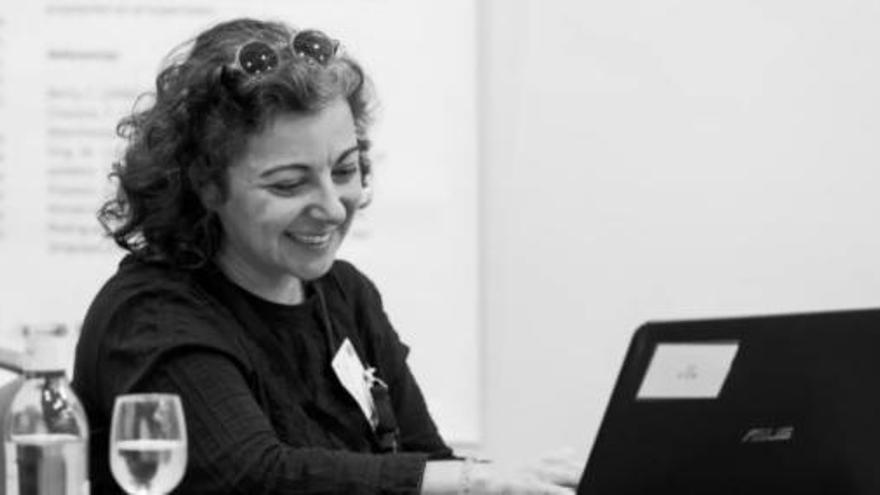 The philologist Isabel García Adánez has been awarded the National Prize for the Best Translation 2020 by "Always the same snow and always the same guy"by Herta Müller, a translation from German to Spanish published by Siruela publishing house.
This was announced this Wednesday by the Minister of Culture and Sports, José Manuel Rodríguez Uribes, on his Twitter account in which he assured that the award to García Adánez, "also a translator of Mann, Heine or Roth is a well deserved award ".
García Adañez from Madrid, professor of Philology at the Complutense University of Madrid, doctor in German Philology and a graduate in Hispanic Philology, has translated all the essay books and the autobiography of Herta Müller, Romanian-German novelist, poet and essayist, 2009 Nobel Prize Winner for Literature.
And the last of these essays is "Always the same snow and always the same guy": it is the "most difficult book I have ever translated in my life", has indicated to Efe García Adánez after receiving the news of the award.
The book brings together different texts in which Müller talks about his childhood and youth, recounts the persecution he suffered by the secret services, reflects on issues of her own writing and comments on the readings of key authors for her due to their literary or political aspects.
In these diverse texts, he uses everything from legal language to experimental poetry, so the translation has required a lot of philological research, the translator explained. But the result "is a wonderful and varied book that is a pleasure to read", has pointed out García Adánez.
According to Siruela publishing house, this work by Herta Müller is a rich and complex construction that draws on her experiences, and as such reflects the deep sensitivity of an author that it has firmly positioned itself to defend its ideals beyond the political sphere, as a way of conceiving the world.