Isabel Díaz Ayuso visits 'El Hormiguero' for the first time next week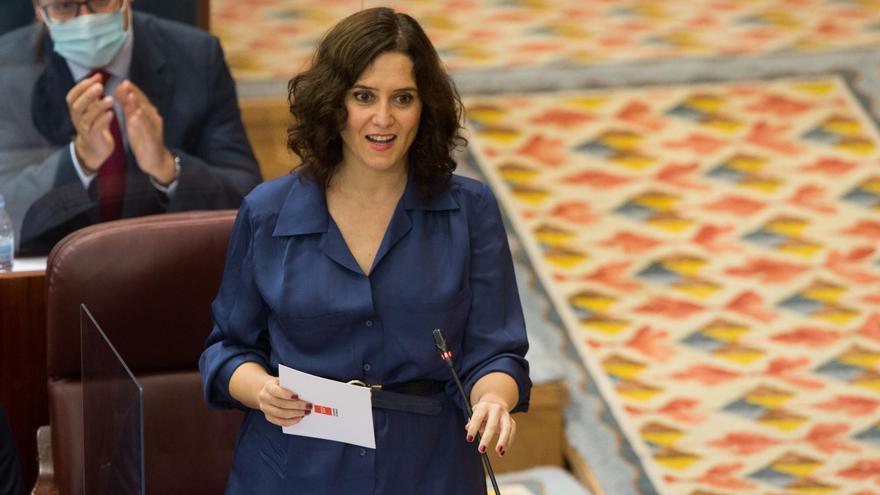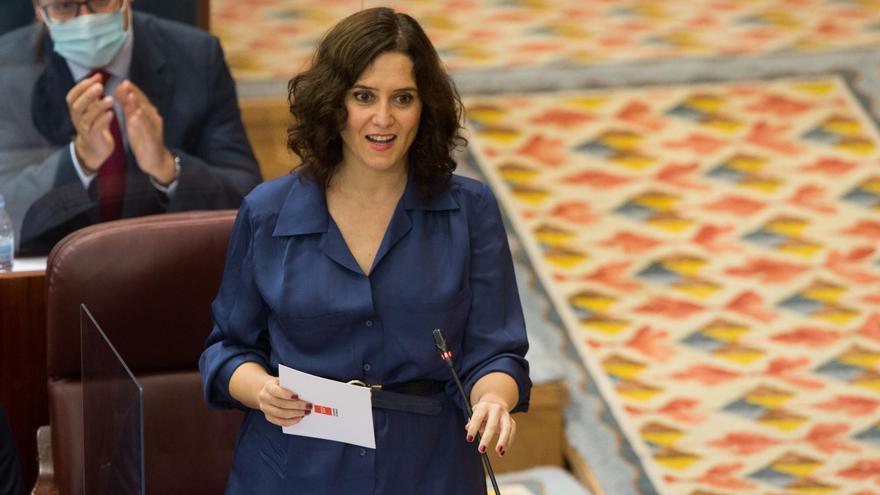 One of the policies that generates the most excitement today will visit Pablo Motos next week. Isabel Diaz Ayuso debuts in 'The Hormiguero ' as a guest with Nicki Nicole, Freddie Highmore and Ed Sheran, interviewed the rest of the days.
During the delivery on Thursday, the presence of the President of the Community of Madrid, who follows in the footsteps of politicians from other PP politicians, such as José Luis Martínez-Almeida or Pablo Casado, that have also gone through the star format of Antena 3. Specifically, it will be on Tuesday November 9 when Ayuso is greeted by the most famous ants on television and where she will show her more carefree and fun side to the audience.
Before her interview, the program will feature the singer Nicki nicole on Monday, November 8, when he will present the album 'Parte de me'. British actor Freddie highmore will be on set on Wednesday, November 10 and Ed sheran will complete the week and will go to the space on Thursday, November 11.