Isabel Cacho, director of TVE magazines, resigns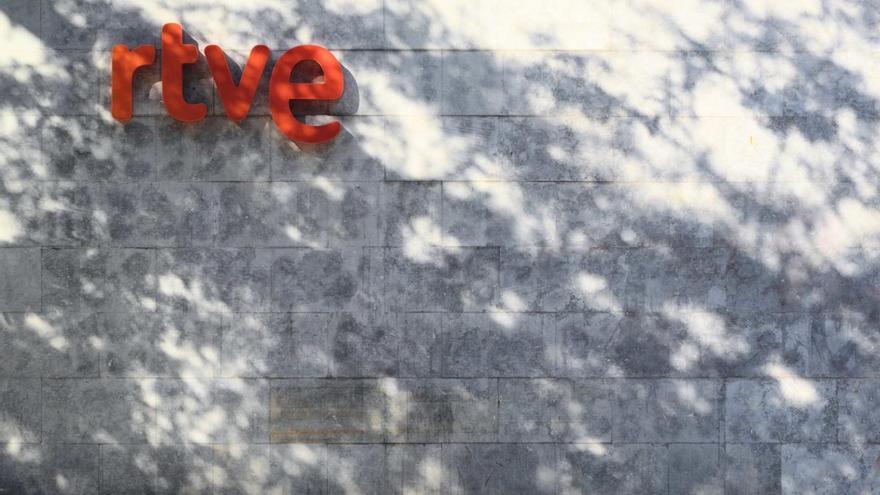 The director of TVE magazines, Isabel cacho, has resigned after just over two years at the helm of that position, to which he acceded in August 2018.
Cacho has developed his entire professional career in RTVE, a corporation for which he has worked since 2004 and in which he has held various positions in news and programs. From 2015 to 2018 she was editor of 'La Mañana' by TVE.
According to the newspaper El Mundo, which has advanced the news of the resignation, it is produced by differences with the Director of Information and News from TVE, Enric Hernández.
Precisely this Friday, the TVE News Council has taken stock of the year that Hernández has been in his position, a stage in which they appreciate "more shadows than lights."
In a statement, they express their "enormous concern" about the loss of space for own news programs in favor of co-productions with "a majority external participation", mentioning the new program of Jesús Cintora, "Las things clear."
"Under the pretext of 'lack of staff', the outsourcing and hiring of workers outside the corporation has been promoted without even having internally consulted whether anyone had an interest in joining the program," the Council lamented.
He has also denounced "lack of leadership" in the informative programs of TVE and of a "clear course".