Isabel Allende returns with 'Violeta' on January 25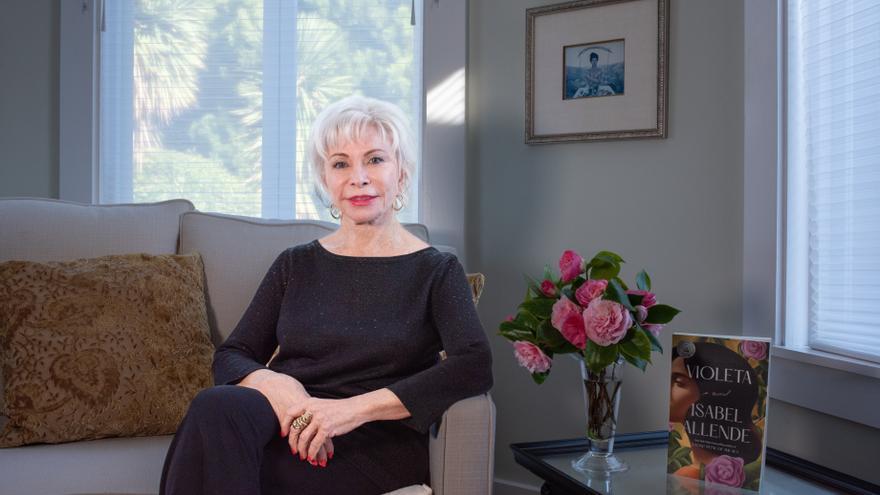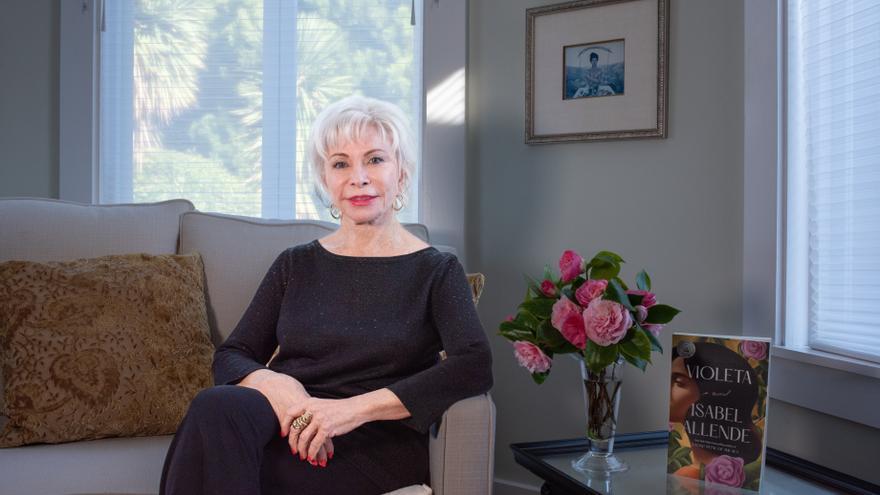 'Violeta' is the title of the new novel by the writer Isabel Allende that arrives at the bookstores next January 25, the story of a woman whose life encompasses the most relevant historical moments of the 20th century, from 1920 -with the so-called Spanish flu- to the pandemic 2020.
The publication of 'Violeta' will be simultaneous in English and Spanish, in U.S, Latin America and Spain. It will do so in English with the Ballantine label and in Spanish, with Plaza & Janés, and it will be distributed simultaneously in print, digital and audiobook formats.
In this novel, the World's most widely read author in Spanish, with 75 million copies sold in 42 languages, presents the story of a woman "possessing an unforgettable passion, determination and sense of humor, which sustains her throughout a turbulent life", explained Plaza & Janés in a statement.
In a long letter addressed to a person whom you love above all others, Violeta recalls heartbreak and passionate romances, moments of poverty and also of prosperity, terrible losses and immense joys between these two pandemics separated by a century.
A story shaped by some of the great events in history: from the crash of 1929 to the fight for women's rights, through the rise and fall of tyrants of Latin American dictatorships and two pandemics.
Isabel Allende will be 80 years old next summer of which the last 40, since he published his first novel, 'The House of the Spirits', has been dedicated to the literature. He has written 25 books, all of international success, and has received more than 60 international awards, including the National Prize for Literature of Chile in 2010, the Hans Christian Andersen Prize in Denmark, in 2012, for his trilogy 'Memories of the Eagle and the Jaguar' and the Medal of Freedom in the United States, the highest civil distinction, in 2014.
In 2018, Isabel Allende became the first writer in the Spanish language to be awarded the National Book Award medal of honor in the United States for her great contribution to the world of letters.