Isaac falls from the casting of 'Survivors': the reason why he has been expelled before traveling to Honduras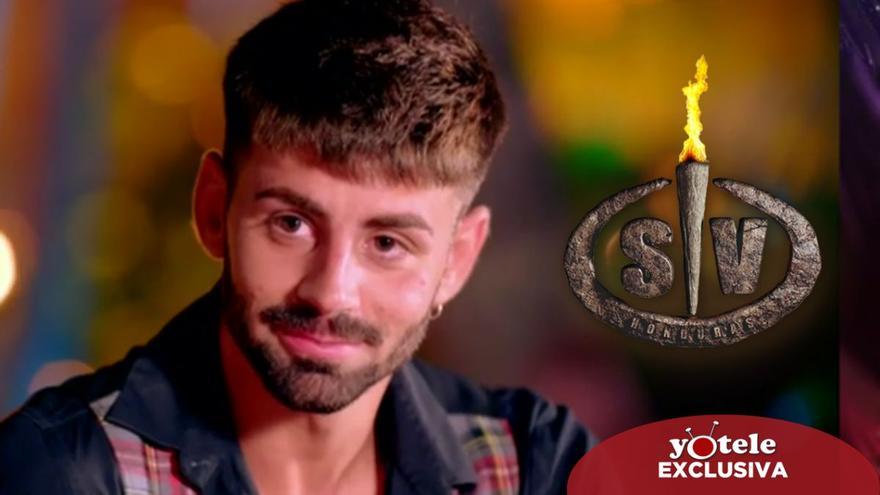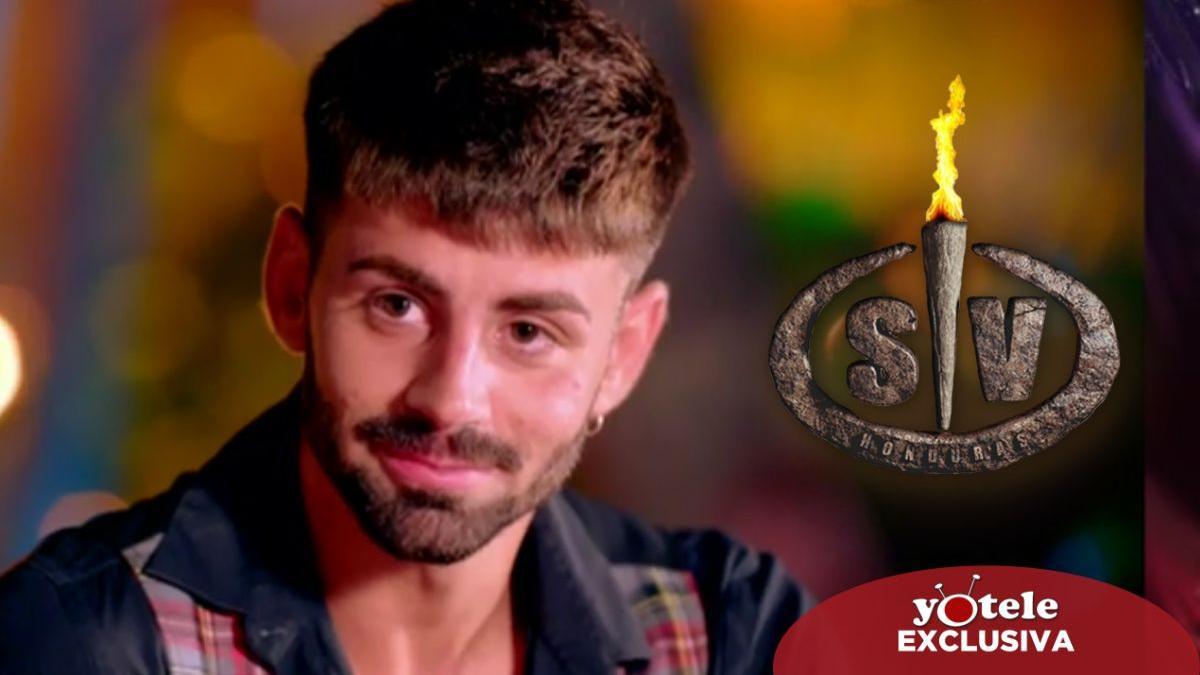 The casting of 'Survivors 2021' has suffered the unexpected withdrawal of a participant that was already closed. Isaac, better known as "Lobo", has been expelled from the reality show before even to travel to Honduras, after being caught in a cocktail bar in breach of anticovid measures, exclusive YOTELE.
Although he was already included in the list of contestants, heThe chain and the production company have finally decided to dispense with their participation after a video was released in which he and other participants in the third edition of 'The Island of Temptations' were having fun in full pandemic at a party full of people (many more than allowed), all without their respective masks and without keeping the established safety distances.
Before this irresponsible and selfish attitude, the decision has been irrevocable and Isaac might even have to face different responsibilities, since this setback has forced those responsible for the Telecinco contest to look for a replacement a few days after leaving for Honduras to start the program.
In this way, Isaac will not participate in what was to be his fourth coexistence format so far. Before passing through 'The Island of Temptations', Marina's favorite tempter was part of the casting of 'Super Shore' (MTV) and 'Resitiré', a Chilean survival reality show in which he shared an edition with Aída Nízar.
Lobo will not coincide either Lola, another of the protagonists of the third edition of 'The island of temptations'. After being exclusively advanced by this portal, her name was confirmed in the last program of 'Women and men and vice versa': "I want to be known in another environment, to clean up my image a bit. I'm not like that, I lost the pinch a bit".
At the moment, Mediaset has already made official the signings of fifteen 'survivors': Palito Dominguín, Alejandro Albala, Antonio Canales, Alexia Rivas, Tom Brusse and Olga Moreno, which are added to Sylvia Pantoja, Melyssa Pinto, Omar Sánchez, Lola and Agustin Bravo, these last five advanced in exclusive by YOTELE. Here you can consult the list of confirmed contestants till the date.
'Survivors' will be presented again by Jorge Javier Vazquez (Thursday gala), Carlos Sobera ('No man's land') and Jordi Gonzalez ('Honduras Connection'), with Lara Alvarez from the island. The contestants of the reality show will travel to Honduras to begin their adventure in the Honduran keys in the coming days.