Isa Pantoja responds to Kiko Rivera: "I will not allow anyone to humiliate me"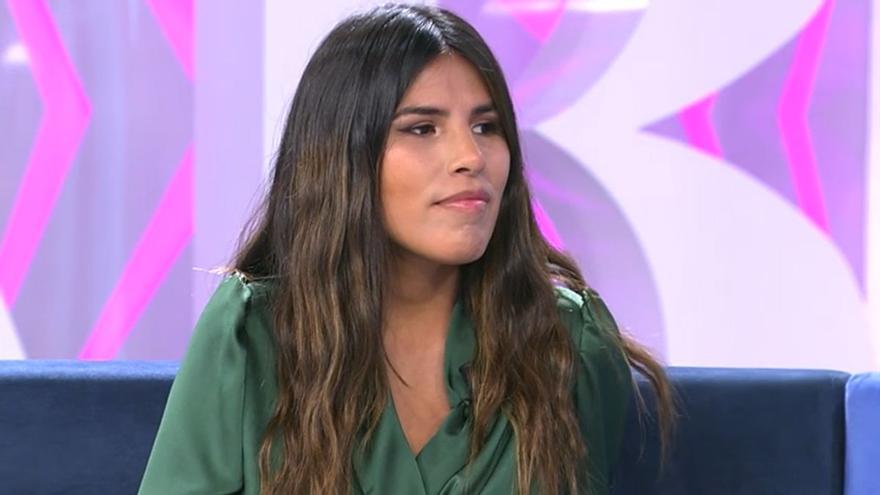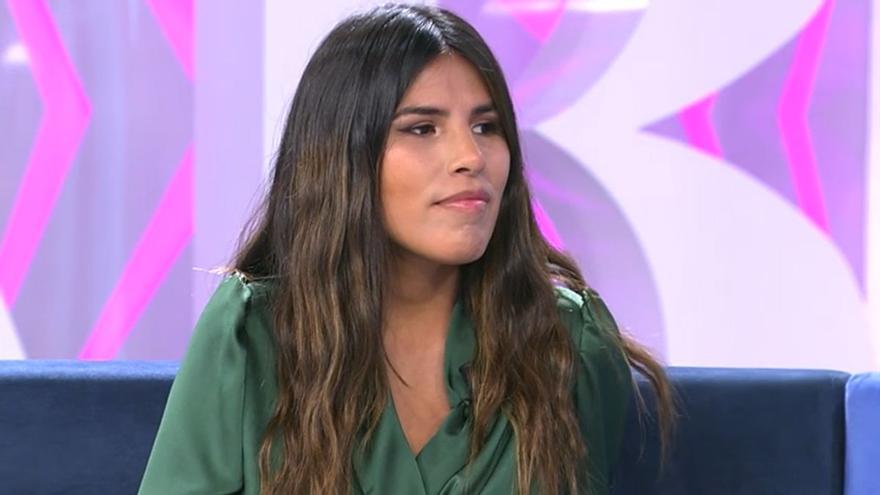 Isa Pantoja He has responded to his brother's latest attacks. Last Monday, Kiko Rivera attacked her and her cousin Anabel in an interview, assuring that they have "neither trade nor benefit." "If they don't talk about my family they don't matter," declared the DJ.
This morning, in 'Ana Rosa's program ', Isabel Pantoja's daughter has broken her silence: "Everyone has a limit, I have kept quiet and I am keeping quiet about many things." Besides insisting that he has not spoken badly about him or his family, he wanted to make it clear that he knows what his role is on the sets: "If I come here, obviously, it is not because I am a journalist."
"There is no need for anyone to tell me (…) I am studying my career and in the future I may or may not be able to exercise, but it is my problem," he pointed out before adding: "I'm here because among other things I talk about my family, but I don't like to be held in my face."
Isa has made no secret of her anger at Kiko's attitude towards her in recent weeks: "I am no less than you and you are no more than anyone." "Many years ago they could tell me about everything because I didn't care, I have a lot of confidence in myself.to. But that is one thing and another is that, now that I have my priorities and my stability, I am going to allow myself to get crushed for something that I have not done ", he went on to say.
The collaborator, who recalled that her brother did speak about her in 'The poisoned inheritance', has recognized that this whole situation hurts especially for her son: "There has come a time when he is 7 years old and he also finds out about things ". "I am not going to allow anyone to humiliate me and crush me for something I have not done, "Isa has warned.