Isa Pantoja, first confirmed contestant of the new edition of 'The Last Supper'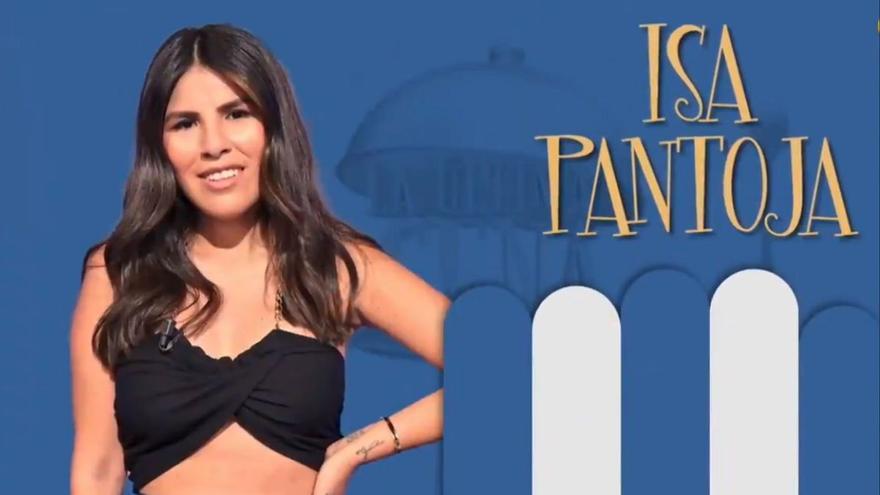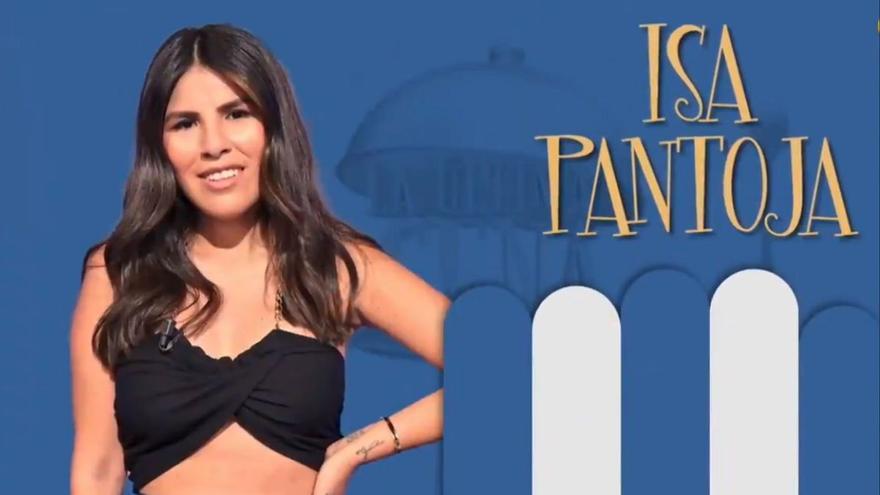 Telecinco is already working at full capacity on the new edition of 'The Last Supper', one of his big bets for the month of August. The kitchen talent, which this time will feature Paz Padilla as mistress of ceremonies instead of Jorge Javier Vazquez, will open the doors of its set to new celebrities. Among them is Isa Pantoja, who becomes the first confirmed contestant.
During the afternoon of this Thursday, the chain announced the participation of Isabel Pantoja's daughter through a promo. In the format produced by La Fábrica de la Tele, the one who was a contestant on 'Survivors'he must demonstrate his skills in the kitchen and will be judged by chefs Begoña Rodrigo and Miguel Cobo.