Is the young rent bonus compatible with other aid?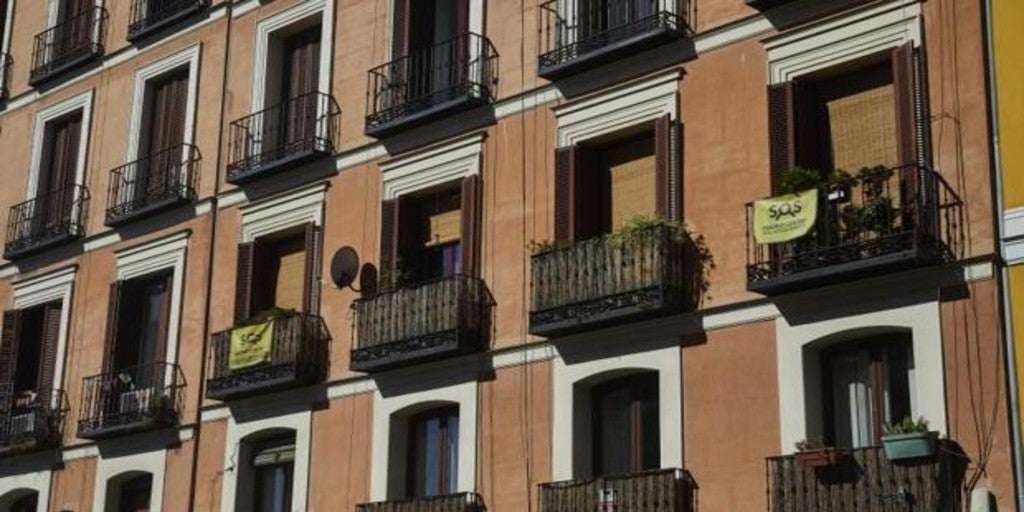 Updated:
Keep

After announcing last Tuesday the approval of the rent bonus for young people aged between 18 and 35, the Council of Ministers has announced
What are the requirements to benefit from this aid?.
Among the conditions, in addition to age, is the applicant's income -which cannot exceed 24,318 euros- and pay a rent of, at most, 600 euros, although this maximum can rise to 900 if that autonomy decides so in concrete.
What happens if you receive other aid?
The Government has contemplated several scenarios on the profile of people who
apply for the grantsuch as someone who is already receiving other types of aid.
🔑The Youth Rental Bonus will be compatible with other aid and is granted to young people who rent homes:

🔺 Up to 600 euros / month in property.
🔺 Up to 300 euros/month in a room. pic.twitter.com/A6mrEvqigl

— Ministry of Transport, Mobility and Urban A. (@mitmagob) January 18, 2022
The bonus will be compatible with the Minimum Vital Income and with the policies framed in the Housing Plan 2022-2025 -both measures promoted by the central Executive-, but not with other financial aid that comes from the autonomous communities or local entities.
Even so, the Minister of Transport, Mobility and Urban Agenda, Raquel sanchezhas specified that it will be compatible with the
rent default insurance«a help for the insurance premium fee with a limit of 5% of the annual income and that will serve so that the owner has a guarantee of the collection of the income corresponding to an annuity».