Is it true that the second part of Rocío Carrasco's docuseries has come to a standstill?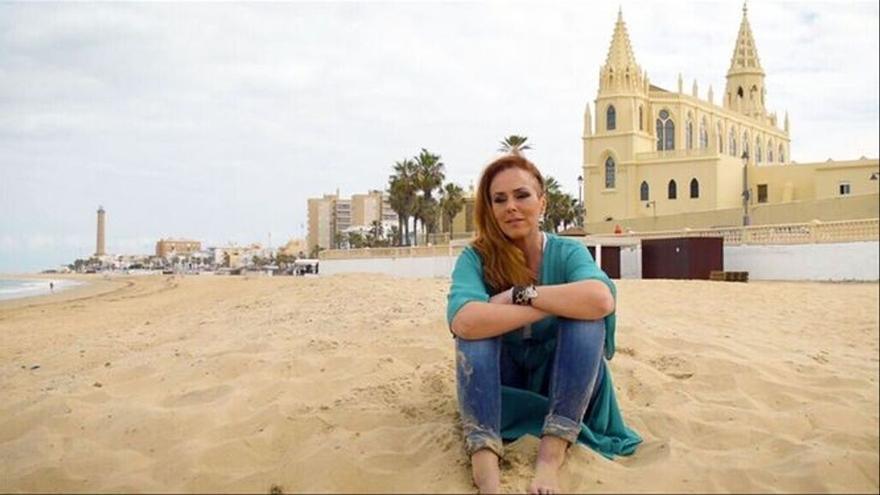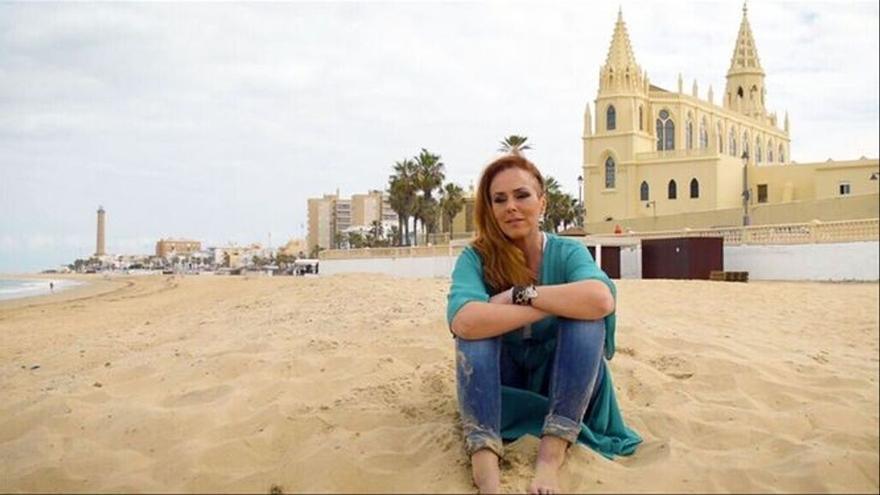 The second season of the docuseries of Rocio Carrasco It has not yet reached the Mediaset programming, but is it true that its production has been paralyzed? Despite what has been published in recent days, the truth is that Telecinco and The Tele factory continue to work on its production within the planned schedule, according to sources consulted by YOTELE.
In this way, as this portal has been able to confirm, 'In the name of Rocío' it does not suffer any type of delay in its production process nor has it been definitively canceled, as pointed out by various media
Rumors that pointed to a delay or cancellation of 'In the name of Rocío' have come after several members of the Ortega Mohedano family studied precautionary measures to stop its broadcast. In fact, this past Wednesday it was known that Gloria Camila has taken legal action against his sister, Rocío Carrasco, and also against Mediaset and The TV Factory, producer of the docuseries for illegitimate interference in her mother's fundamental personal rights.
With this demand, the objective of Ortega Cano and Rocío Jurado is to provide the papers, owned by the artist, that their sister would have given to Mediaset and the production company. The aforementioned media reports that the Court of First Instance No. 5 of Alcobendas has issued an Order by which the judge has acceded to the request of the protagonist of 'Two lives' (TVE).
It should be remembered that, after the success and repercussion of 'Tell the truth to stay alive', Mediaset announced that Rocío Carrasco's documentary would have a second part, in which he will speak again in a similar cut format and titled this time 'In the name of Rocío', that already had a preview with images of Rocío Carrasco's daughter on her return to Chipiona: "They thought that Chipiona belonged to them, they thought their contempt would go unpunished, they thought badly", the titles read, adding: "And they believed that the greatest did not realize it."
"They believed that he was not going to come because of the conditions he was in. I don't have to conquer Chipiona, I just have to come and I have done it ", says Rocío in the advance, making direct reference to some of her relatives, who will be the center of these new installments.
"Has the time come to explain why you have no relationship with Amador, with your brothers Gloria and José Fernando, with Ortega Cano and with Rosa?"Asks the editor to Carrasco, to which she responds with a resounding" yes "to everything. The trailer also advances that the program will arrive in the fall of this year.