Is it possible to contribute to Social Security without working?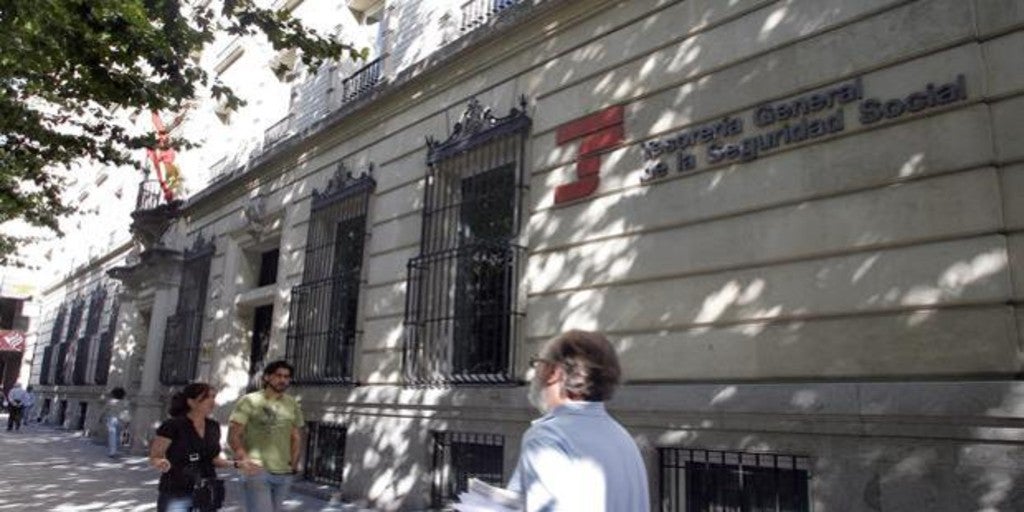 Updated:
Keep

Quote at Social Security It is the action by which economic resources are contributed to the system. Usually this is linked to the work activity, although there is also the option of being able to quote without working.
In the event that a person has been left without a job and still lacks to reach the minimum required for a pension, they can continue to contribute and have it recorded as such. These are the agreements that can be signed with Social Security, based on an agreement between the administration and the worker.
For this you pay a monthly fee, similar to what happens with the self-employed. Payment is determined by factors such as years of contributions, jobs, and previous professional categories.
Based on all this, a minimum and maximum basis is given for quote without working.
The main requirement to do so is to have contributed 1,080 days in the last 12 years. With this they can be achieved three things: the first of all is to achieve a pension if the 5,474 days required are completed in that period of time.
The second of them is to convert the pension, in the case that they are held every day, but not the last 730 days within the last 15 years immediately prior to retirement. And finally it also gives the possibility of improving the price.
Who can do it
The people who can choose this route are those who are not on Social Security - either as an employee, or as an employee or as self-employed. Also enter the people with fixed contracts who have reached 65 years and who have listed 35; those who are moonlighting who have ceased any of their activities; workers who get a new job but with wages that give rise to a contribution base lower than the average of the immediately preceding twelve months.
The following cases are also added to all of them: pensioners who have been recognized as having total permanent disability for their usual profession who enter the labor market in worse working conditions than those prior to disability; workers who stop receiving unemployment benefit or subsidy; pensioners who have been declared capable or partially disabled; those who lose their permanent disability or retirement pension by virtue of a final judgment; and, finally, people who have been discharged from Security to request a pension that has been denied to them.
It should be noted that this option is interesting for people who are close to retirement and meet the conditions mentioned above.
On the other hand, it is necessary to know that this method does not provide rights such as temporary disability benefits, unemployment, or paternity leave.