Is electricity cheaper on holidays?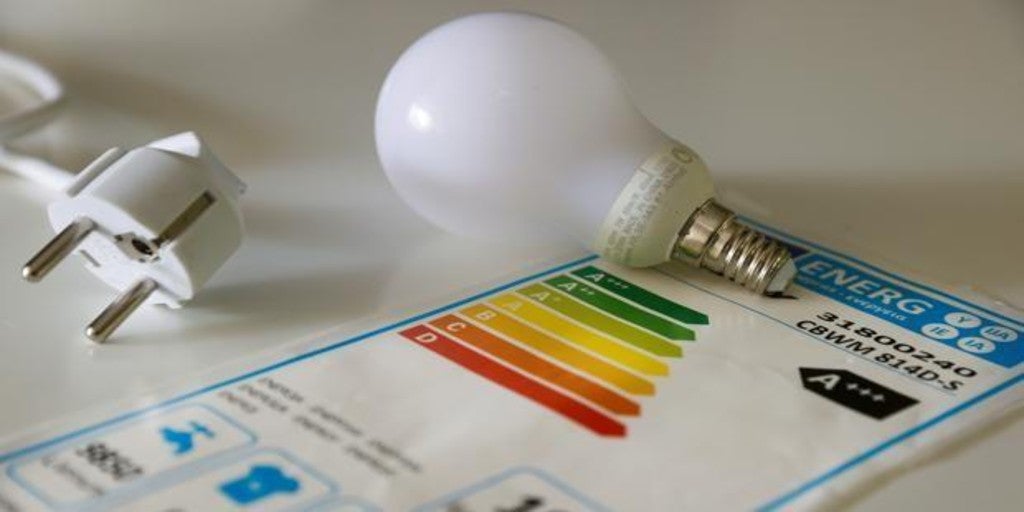 Updated:
Keep

The electricity bill For those who are embraced by the regulated market, it has started to be a headache. On June 1, the time zones, which determined when it was cheapest or most expensive to consume electricity. To do this, it was known when the low, flat and peak hours were.
As of the summer, the electricity bill began to skyrocket and this prompted the Government to make a decree to lower the cost, which in practice has been translated into reducing the gap between expensive and cheap hours. In fact, some have been invested, and when before they were flat they have become points, or from valley to point.
For example, on Wednesday, October 20, there was rush hour from 7 a.m. to 11 a.m., when it should have been valley and flat. In the case of holidays or weekends, that the Government ruled that they were always off-peak hours, there have also been changes.
On Sunday, July 17, from 00:00 to 02:00 in the morning there was an off-peak hour, as well as from 19:00 to 00:00 rush hour, a situation that occurred somewhat similarly the day before.
Thus, it is difficult to predict when the cheapest light will be, because the changes in the time bands are practically daily. The only way for users to organize is to go to the website of the Electric Network to see how the electrical outlook will be the next day.