Irrigators have increased their electricity bill by 120% in the last ten years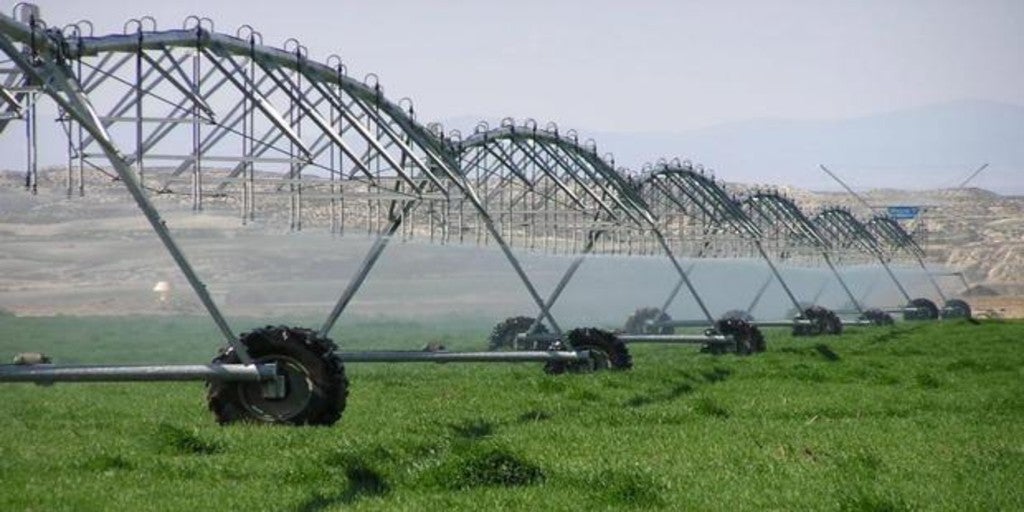 Madrid
Updated:
save

Their Lordships approved "Lower" the light to irrigators, after approving an amendment included in the Budgets of the deputy of Junts per Catalunya, Laura Borrás, by which she urged the Government to develop by regulation the creation of a new type of electricity contract that would allow contracting two different powers throughout the year . Now the National Federation of Irrigation Communities (Fenacore) estimated in a study that ABC has had access to in at least 20% of the electricity bill.
For Fenacore, the introduction of this new type of electricity contract would not only be to comply with a demand of the Spanish irrigators that dates back to more than 10 years Rather, it would reduce costs to promote the modernization of almost one million hectares of irrigated land. Would also entail significant savings in water consumption, despite the fact that this has been reduced by 16% in the last decade. However, the abolition of special irrigation rates has meant for this group a rise of 120% in the electricity bill mainly for fixed costs. On the other hand, power has been increased by more than 1,100% in the same period.
The irrigators have recalled that what was approved in the Budgets, apart from making permanent something that was given the green light during the first confinement, as well as giving a late compliance with the Drought Act of 2018 that in its additional provisions it established the possibility that irrigators could sign a seasonal contract for the months of greatest consumption.
The second largest consumer after Adif
The president of Fenacore, Andrés del Campo, recalled that "we irrigators are the second largest consumer of energy, after ADIF." For this reason, he believes that it would also be convenient to promote energy distributed in the legal areas for self-consumption as well as other measures such as promoting renewables "and allowing pay based on actual power registered and not the one theoretically contracted ». In his opinion, this would avoid paying for the whole year even if it is not watering.
.