Irene Vallejo, 2020 National Essay Award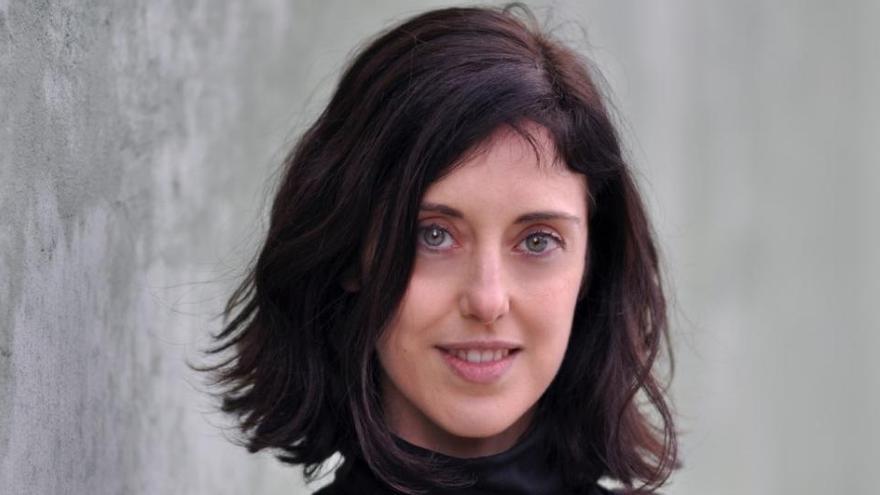 The writer Irene Vallejo (Zaragoza, 1979) has been awarded the 2020 National Essay Award for his book 'Infinity in a reed'.
This has been announced by the Minister of Culture, Jose Manuel Rodriguez Uribes, in his Twitter account, in which he points out that the work "is an extraordinary history of the book and of thought for 30 centuries".
The award, worth 20,000 euros, has been awarded by the Ministry of Culture and Sports.