Irene Rosales and Kiko Rivera explode and settle the rumors of separation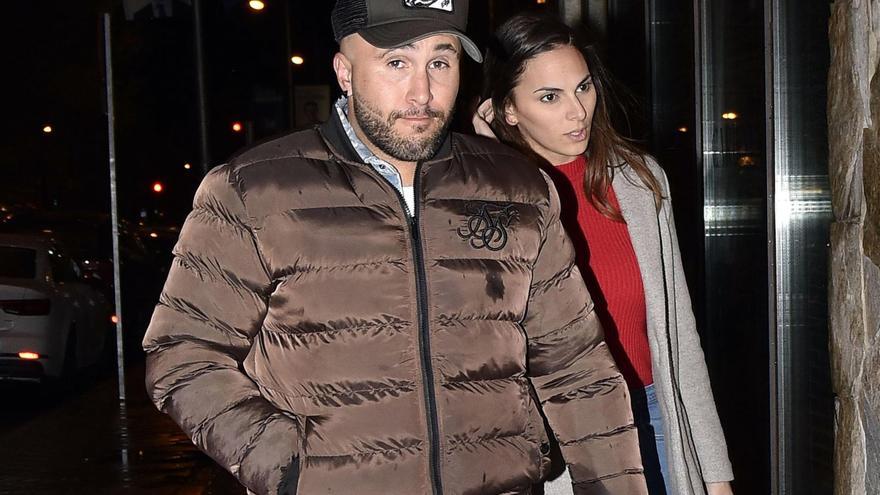 Irene Rosales and Kiko Rivera can't take it anymore.
For a few months the family formed by the son of Isabel Pantoja and Irene Rosales is not going through its best moment.
As Kiko faces a bloody war with his mother and his uncle, the wife of the son of the tonadillera has had to leave your job at Viva La Vida because it can't hold the pressure anymore.
To her husband's family problems has been added the death of her mother and father nine months apart, a hard blow for the collaborator who is still recovering.
However, the media storm to which the marriage is exposed on a daily basis does not seem to be going away since, in recent weeks, rumors that point to a imminent separation of marriage.
It has been precisely this reason, being day after day under the focus of the news, which has made the collaborator have put land in the middle and have withdrawn from the media indefinitely.
But, a comment from Las Mellis in Save me It has caused Irene Rosales to break this media break to deny the information released by the stations of the same.
The Mellis assured that Kiko and Irene's relationship is not good and that these problems come from a long time ago. Upon hearing this statement, Rosales has spoken through Kiko Matamoros assuring that "We are better than ever" while settling the controversy with a forceful "inventing is free."
Kiko also speaks
After the message from his wife, Kiko Rivera also wanted to give his version of the couple's situation and, relying on the same version as his wife, Isabel Pantoja's son has assured that what Las Mellis tells is a lie and has assured, through his friend Rafa Mora, that the couple is in a "high" moment and they are luxurious.
Both Irene and Kiko are focused on their family and on getting out as little damaged as possible from the difficult situation that the family has today.
What is clear is that, for now, divorce is not an option for the Rivera Rosales couple.