Irene Montero intends to eliminate the three days of mandatory reflection before aborting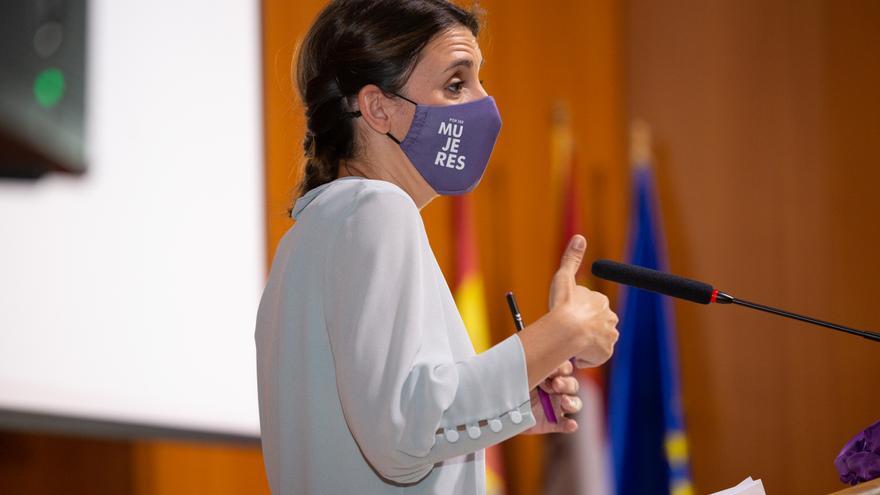 The Minister of Equality, Irene Montero, has advanced this Thursday its intention to eliminate the mandatory three days of reflection before proceeding with a voluntary interruption of pregnancy (IVE) and promoting male contraceptive methods in the future reform of the law of abortion.
He announced it during the inauguration of the conversations about Health sexual and reproductive organized by the Institute of Women, in which it has assured that "Spain is prepared to definitively decriminalize abortion", therefore the Ministry of Equality it is "going to overturn" in the coming months to promote the reform of organic law 2/2010 on sexual and reproductive health.
In this modification, in addition to eliminating the three days of mandatory reflection, Montero has indicated that it will be guaranteed that the accredited clinics for the termination of pregnancy and their environments will be safe places for women and toilets, for which harassment carried out in them will be penalized.
The future law will guarantee that any woman can exercise her right to interrupt the pregnancy in a public hospital, close to her home and choose the method and conscientious objection will be regulated of doctors because "because that right cannot be above the right of women to decide about their own bodies."