Irene Montero asks to prioritize consent in the law of 'Only yes is yes'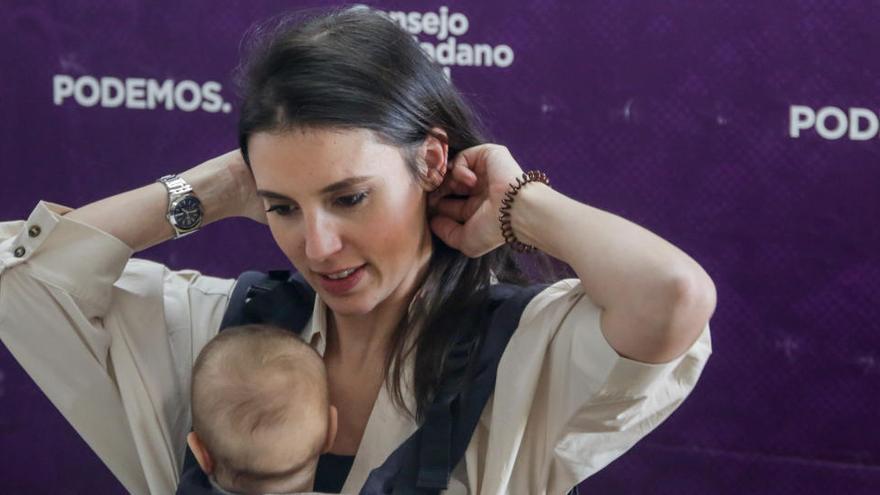 The Minister of Equality, Irene Montero, has explained that they are working on the law 'Only if it is yes', that serves "to collect the cry of survival of many women", and has argued that consent should be at the center of that rule.
He said it this Friday at the communal ceremony 'The feminist change that Catalonia deserves', together with the mayor of Barcelona, ​​Ada Colau; the commune candidate for the Presidency of the Generelitat, Jéssica Albiach, and number six for Barcelona, ​​Susanna Segovia, which began with a monologue by the feminist activist and journalist Iranzu Varela.
Montero has also assured that it is important to budget feminist policies: "Money is not everything, but without public investment it is difficult to make reality what is established in laws, regulations or strategies."