Ireland's victory in the Eurogroup attacks the Google rate that Sánchez wants to approve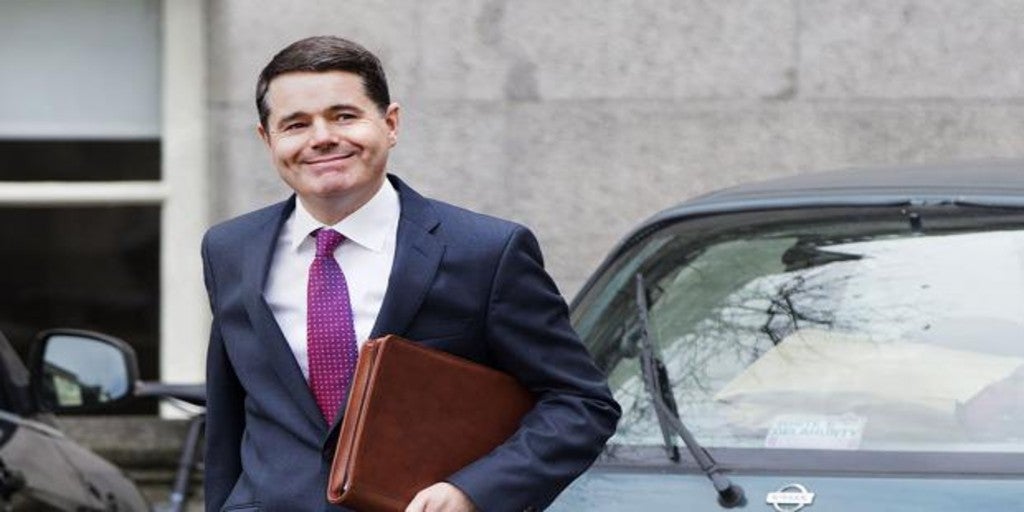 MADRID
Updated:
save

One of the reasons that the Minister of Finance of Ireland, Pascal Donohoe, is the new President of the Eurogroup for the next two and a half years is that the possibility of a European Google tax is even further away, and with it the approval of the European Union to Spain to approve the tax on its own. Donohoe was one of the ministers who most fiercely opposed the possibility of adopting a continental tax on digital services last year, in which he buried one of the commitments of former Commissioner for Economic Affairs, Pierre Moscovici. With the support of Denmark and Sweden, who also voted for Donohoe, then Ireland managed to bury the European Google rate, against the defense that Nadia Calviño herself made then.
Google, Yahoo, Facebook, Twitter, Amazon, PayPal, among other technology companies, have established their European tax headquarters in Ireland, which deploys very advantageous tax agreements and types of companies -12.5%, compared to 25% in Spain or 20%, 1% on average in the EU-. Although the European Commission's idea was that the increase in the community budget would be accompanied by the creation of a tax on digital services, among others, the great pending issue will be the same as in 2018: convincing countries of it.
Ireland's stance is crystal clear. Donohoe has spoken out against the EU approving this tax and prefers that it be within the Organization for Economic Cooperation and Development (OECD), which also includes the United States, where this kind of international figure is approved . A distant possibility, given the distance between the Donald Trump Administration with this idea.
Although the European Commission is firm on this point, it does not help the position of the Spanish Government. The Executive of Pedro Sánchez defends to approve the tax already this month – and has asked to enable the Congress of Deputies for this purpose – so it can enter into force as early as October. Spain would thus be the first country to have a tax ready that is intended as a weapon of political pressure so that the rest of Europe reacts and, in fact, until the end of December it would not charge a euro to the technology companies in Spain, taking only the last period trimester.
Precisely, the United States has suspended negotiations on this tax in the OECD and with Spain, France, Italy and the United Kingdom and has threatened to approve tariffs to these countries if they continue with their intention to approve similar digital taxes unilaterally.
Donohoe has repeatedly rejected that European countries unilaterally approve similar taxes. The EU's intention is that if the OECD does not pass a global tax this year, it will come back. The IMF called yesterday to resume the talks within the OECD but the pulse between Europe and the United States continues.