IQOS ILUMA arrives in the Canary Islands to take you to another level of technology, design and simplicity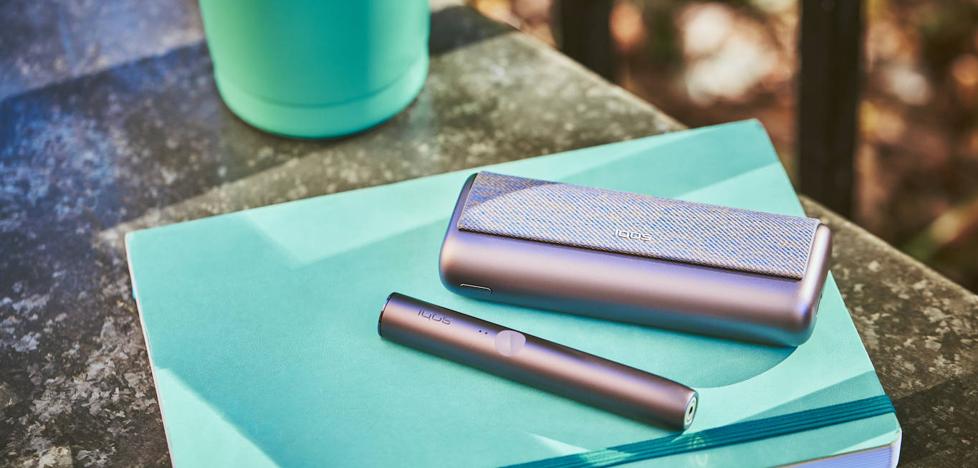 The innovative IQOS ILUMA Smartcore Induction System™ heating system is now available in the Islands to offer you a better experience with the addition of new and interesting advanced features.
IQOS ILUMA is the new revolution in tobacco heating devices. Its new advanced Smartcore Induction System™ technology that heats the tobacco through an induction system, which does not require a heating plate or cleaning, being the greatest technological leap of IQOS since its launch in Spain in 2016. This improves the already known advantages from previous generations of IQOS, which, as they do not have combustion, do not generate smoke or ash.
A device that offers an improved and simpler experience. In this evolution we have listened to the opinions and suggestions of IQOS consumers to continue offering improved solutions. More resistant, without tobacco residue and without having to clean your device again. Never more. At IQOS we advance with you and go further in a movement where you are the most important thing, that is why we present a new, more compact and robust design that will take you to another level. The simplicity of its use, its intuitive character and the quality of its materials are some of the advantages of this new series that represents the future of smoke-free alternatives.
The new IQOS ILUMA device heats tobacco instead of burning it. The development of this innovative system is the fruit of years of research by the company to offer a better alternative to adult smokers who would otherwise continue to smoke. Smokeless, ashless, easier to use and simpler to handle, that is IQOS ILUMA. It is a product that is not without risk, since it contains nicotine, but since it does not burn, it is a better alternative to conventional cigarettes.
IQOS ILUMA charges more quickly and allows the intensity of its lights to be adapted to different times of the day. Among other advantages, it includes an automatic start function and vibration alerts to keep you informed at all times of the charging status of the device.
The IQOS ILUMA family is made up of three high-quality aluminum models with hundreds of customization options so you can make your IQOS ILUMA as unique as you are. Our range of exclusive accessories, rings of different textures and colors, covers and interchangeable shells allow different combinations so you can bring out all your style.
The Premium device is the advanced IQOS ILUMA PRIME, designed for those seeking exclusivity, it is equipped with an anodized aluminum coating and a textured cover. The IQOS ILUMA stands out for its functionality and ergonomics, with an avant-garde design, it is the true icon of the brand, and the IQOS ILUMA ONE has been designed for those looking for the most practical device. Discover an experience on another level and the entire IQOS ILUMA range at
IQOS.com
Content sponsored by
*IQOS is not without risk and with its use nicotine is inhaled, which is addictive. Directed only to adults.