iOS 14.5 will recalibrate the battery of the iPhone 11 to solve the failures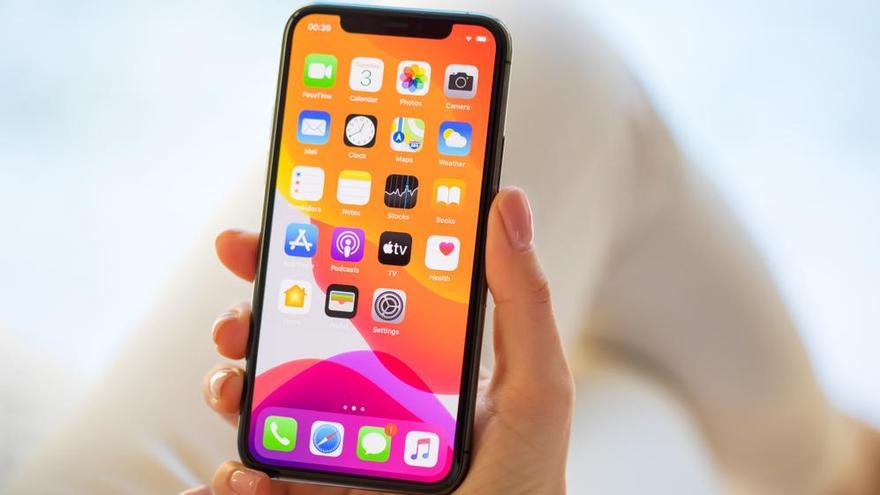 The next update of iOS will try to recalibrate the phones battery iPhone 11 for troubleshoot download and performance issues, with a process that could take several weeks.
Device users iPhone 11, iPhone 11 Pro and iPhone 11 Pro MaxAfter updating to the iOS 14.5 version, you will be able to find a battery health system that will recalibrate the maximum capacity of this component and its maximum performance capacity.
This system will allow to solve some of the bugs that have most affected users of these iPhone models, such as unexpected behaviors in battery discharge or reduction of maximum performance, as stated by Apple on its Support page.
The recalibration process performed during normal charging cycles could take "weeks", as indicated by the company. While it is running, the user will see a message in the Battery settings, under Battery Health, which will be removed once complete.
Apple notes that "when the recalibration is complete, the percentage of maximum capacity and the capacity of maximum performance are updated." In the event that the battery shows a significant degradation, a message will appear indicating this and offering a service.
It can also happen that the recalibration fails. In this case, the battery is still working, it is not a health problem, but it may require a change by an authorized Apple supplier. This change would be free.